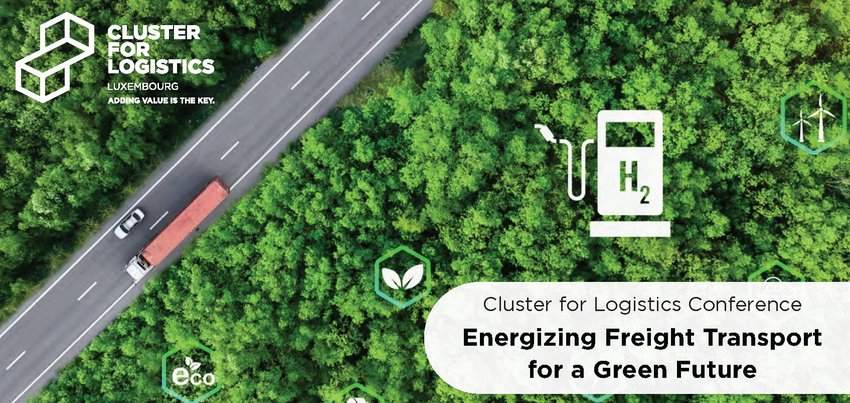 Decarbonization of freight transport is a pressing and transformative challenge for our rapidly evolving world. The pursuit of sustainability is reshaping the way we think about supply chains, transportation, and commerce.
The implementation of EU directives and new technologies will shape the future of the transport sector.
Join the Cluster for Logistics Autumn Conference to learn more about energizing road freight transport for a green future.
---
Attachments
Invitation_C4L_Energizing_Conference_09.11.2023_Page_1.jpg
JPG • 1 MB