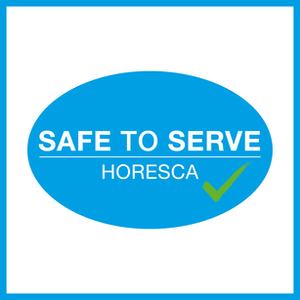 From 14/05/2021, opening hours will be as follows:
Table de Mercure:
11.30 to 12.00 : reserved for residents (e.g. people working in the building).
12.00 to 14.00 : opened to people attending trainings in the premises.
Cafeteria:
In this section, you can have a look at the menus in the coming weeks at the Restautant "La Table de Mercure", located at the rez-de-chaussee of the Chamber of Commerce.