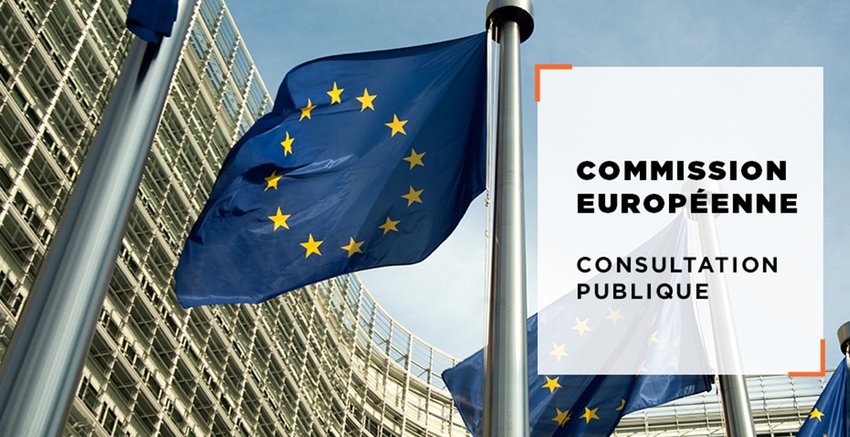 The European Commission has recently launched a public consultation related to the revision of EU rules on food contact materials ("FCM").
This initiative aims to modernise the rules, to:
ensure food safety & a high level of public health protection
reduce the presence and use of hazardous chemicals
take account of the latest science & technology
support innovation & sustainability by promoting safe reusable and recyclable solutions, and help reduce the sector's environmental impact.
The public consultation is open for contributions from all interested parties.
The questionnaire includes two sets of questions:
Citizen part: Questions for all citizens as consumers of food in food packaging and users of kitchenware and tableware. No knowledge FCMs or the legislation is required.
Stakeholder part: Questions for businesses, representatives of businesses, consumer organisations, scientific institutions and those involved in compliance and enforcement of FCMs. The target group includes manufacturers, importers, distributors and other businesses, including SMEs, consumer and industry associations, conformity assessment bodies, non-governmental organisations, as well as Member State authorities including control bodies. Some background and knowledge of the regulatory field of FCMs is needed.
If you have an interest in this initiative, the public consultation is opened for feedback as from 5th October 2022 until 11th January 2023 : Public consultation.