Europe & Union européenne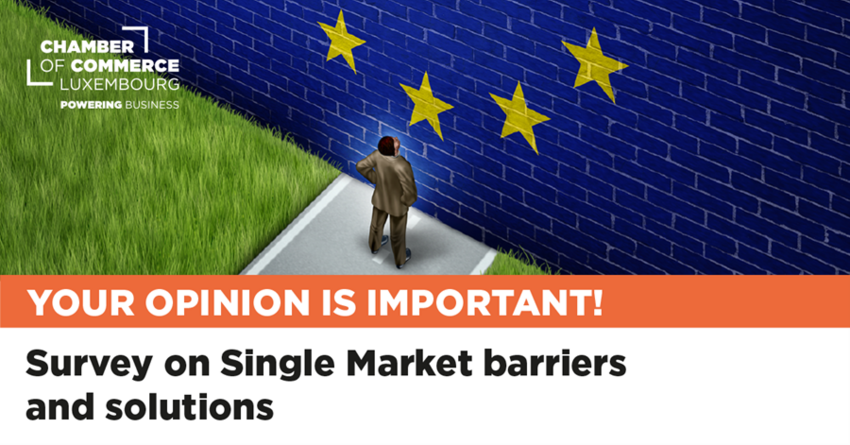 On the occasion of the 30 years of the Single Market, the Luxembourg Chamber of Commerce and its Enterprise Europe Network invite you to participate in the survey launched by Eurochambres, the European Association of Chambers of Commerce & Industry, to assess the most important single market obstacles and solutions.
Now more than ever, market operators are under increasing pressure due to disruptions in the supply chain, unilateral barriers to trade or regulatory burdens.
This is your chance to reflect on the path towards more integration ahead of the 2024 European elections and the priorities for next five-year term. The results of the survey will be included in a report to the European Commission and relevant legislators.
The survey should take no more than 10 minutes to complete and you can choose your language of preference from the drop-down menu.

Link to the survey
THE ORGANISERS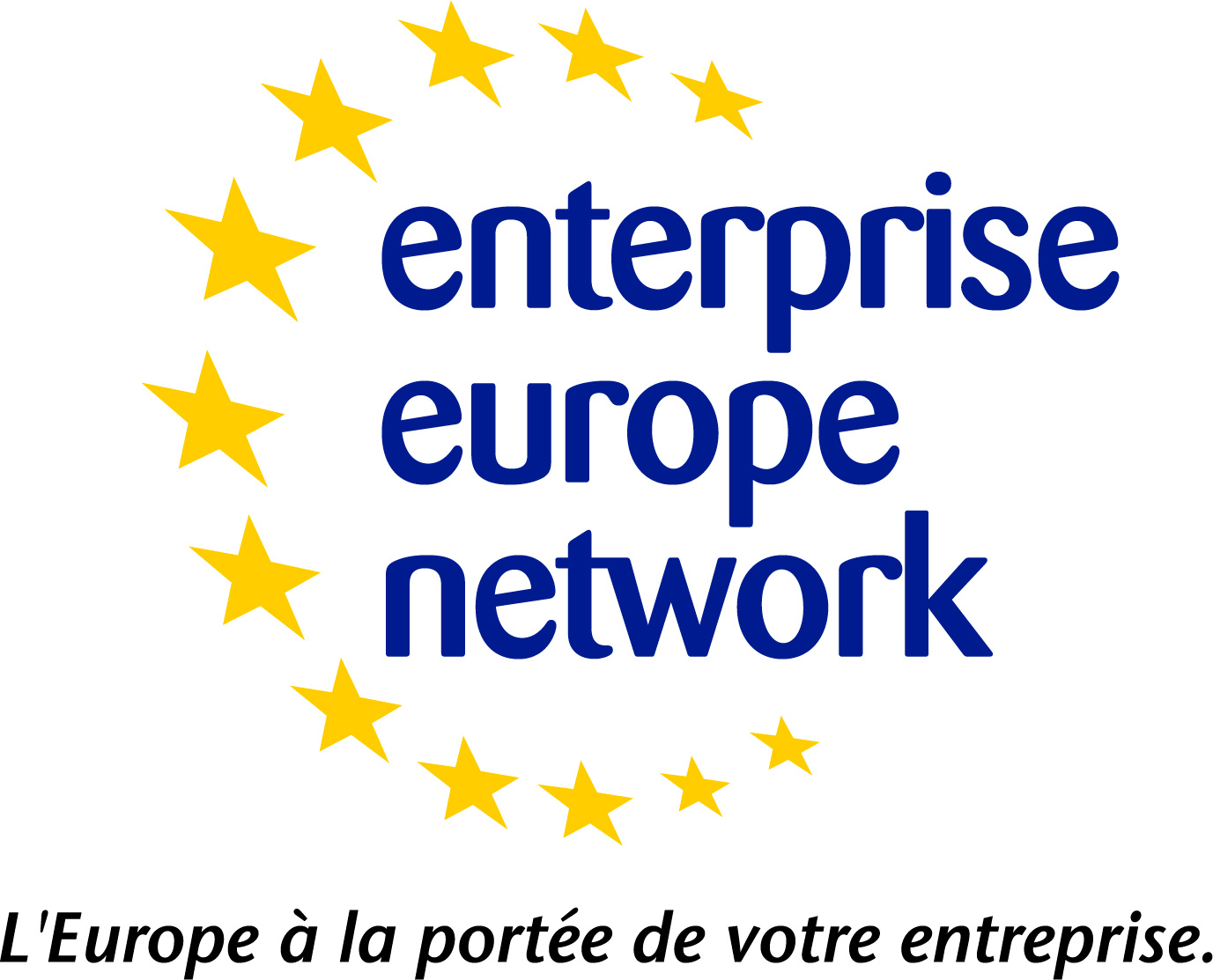 ANY QUESTIONS?

For further information and assistance, please contact:
Mme Mona-Lisa DERIAN
Legal Advisor, Legal & Tax
T. (+352) 42 39 39 - 366

Mme Sabrina SAGRAMOLA
EEN Manager & National Coordinator, International Affairs
T. (+352) 42 39 39 - 334
E. sabrina.sagramola@cc.lu