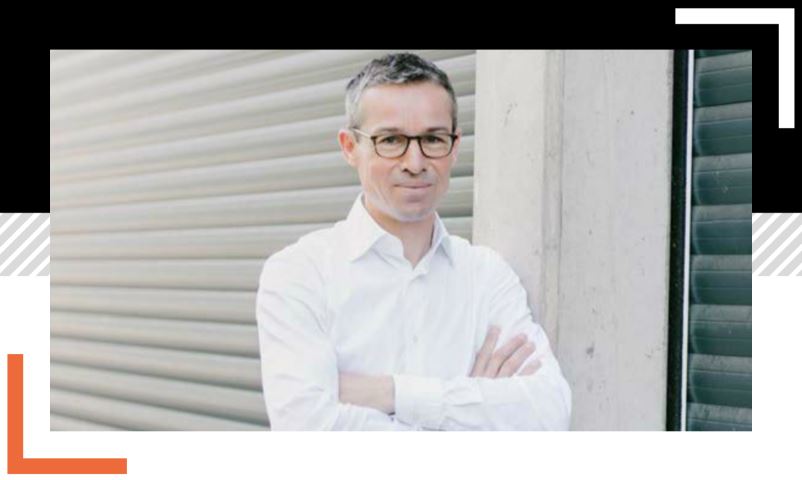 An entrepreneur like no other: Patrick Kersten is the perfect example of a multi-entrepreneur. From founding leading platforms like Doctena and AtHome, to mentoring prominent startups like Silicon Luxembourg. His success is not a coincidence, it is based on the experiences gained through his many successful projects but also on the ones that have not succeeded. In this episode, Patrick tells us about his current project "MediNation" and also how he has coached several startups in Luxembourg.
Subscribe now to Startup Corner on Spotify, Apple Podcast and Google Podcast to listen to all past and future episodes.
The 'Startup Corner' is a monthly podcast in Luxembourgish about startups and innovation in Luxembourg, presented by the House of Startups powered by the Luxembourg Chamber of Commerce and supported by the SCRIPT.