Expo 2020 Dubai
Building on its federating motto 'Connecting Minds, Creating the Future', the Universal Exposition in Dubai was launched in October 2021 and will run until end of March 2022. Along with it, the Luxembourg Chamber of Commerce has launched an extensive trade programme including five sectoral trade missions (ICT, space, sustainability, healthtech, food & beverage), one multisectoral B2B matchmaking mission, as well as a dedicated 'Made in Luxembourg' week.
In this context, the Luxembourg Chamber of Commerce had the honour this week to lead a delegation to Dubai on the theme of healthtech. The delegation was composed of 40 members, representing companies such as Akt One, B Medical Systems, Arendt & Medernach, Centre Hospitalier du Nord, EBRC, Hôpitaux Robert Schuman, Inno Barn, KPMG, NAC Partners, Post Telecom, PwC, Santé Services and Skylaunch. The detailed brochure can be found attached.
The mission was organised in close collaboration with the Ministry of Health, the Ministry of the Economy and the Luxembourg Trade and Invest Office in Abu Dhabi.
The mission's programme kicked off with a trip to Expo 2020. On the first day, the delegation visited several country pavilions on their tour, concluded by a VIP visit of the Luxembourg pavilion.
On the second day, the entire healthtech delegation made its way to Arab Health 2022, the largest professional health fair in the Middle East, to visit Luxembourg's national pavilion in the presence of H.E. Mr Robert Lauer, Ambassador of Luxembourg to the UAE. The national pavilion, co-organised by the Luxembourg Ministry of the Economy and the Luxembourg Chamber of Commerce, unites a number of Luxembourg healthtech companies (flyer attached) for the third year in a row. Luxembourg's health professionals had the chance to visit the fair, bringing together more than 4,000 exhibitors, and network with colleagues and international prospects during the afternoon. Many decided to return on the following days to follow up on the encounters they had before.
The second day of the trade mission was concluded with a business reception organised by the Luxembourg Chamber of Commerce, the Embassy of Luxembourg in the UAE, and the Luxembourg Trade & Investment Office in Abu Dhabi. 250 participants were hosted on the hotel terrace and enjoyed networking with local key partners.
After another day spent at the Expo to discover the thematic pavilions, the delegation was invited to visit the Glucare Integrated Diabetes Center. As the world's first healthcare provider to empower patients through integrated continuous monitoring, GluCare is reinventing diabetes care. The delegation was warmly welcomed by the co-founders Dr Ihsan Almarzooqi and Ali Hashemi who explained the benefits of connected and personalised diabetes care.
After this productive week in Dubai, the delegation headed back to the Grand Duchy, concluding the fifth of six events the Luxembourg Chamber of Commerce is organising during Expo 2020 Dubai. Next mission on the programme: food & beverage, from 13 to 17 February.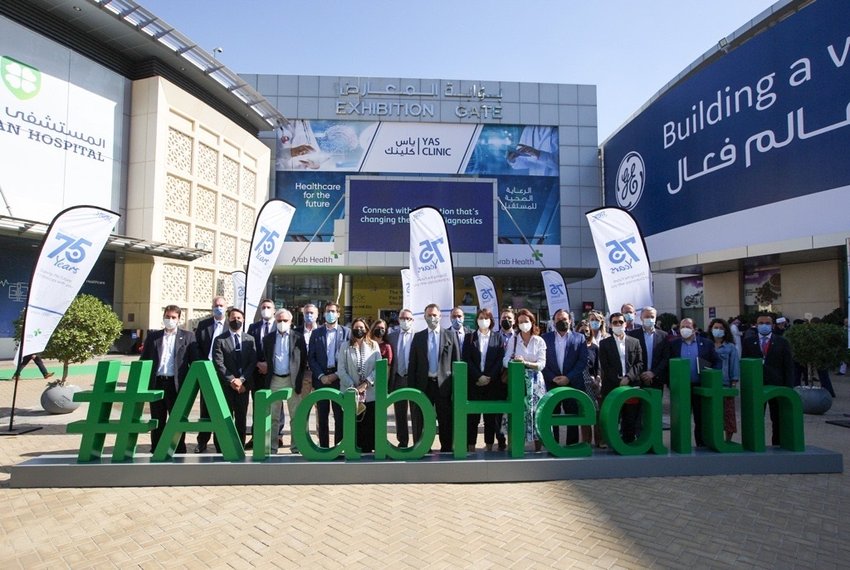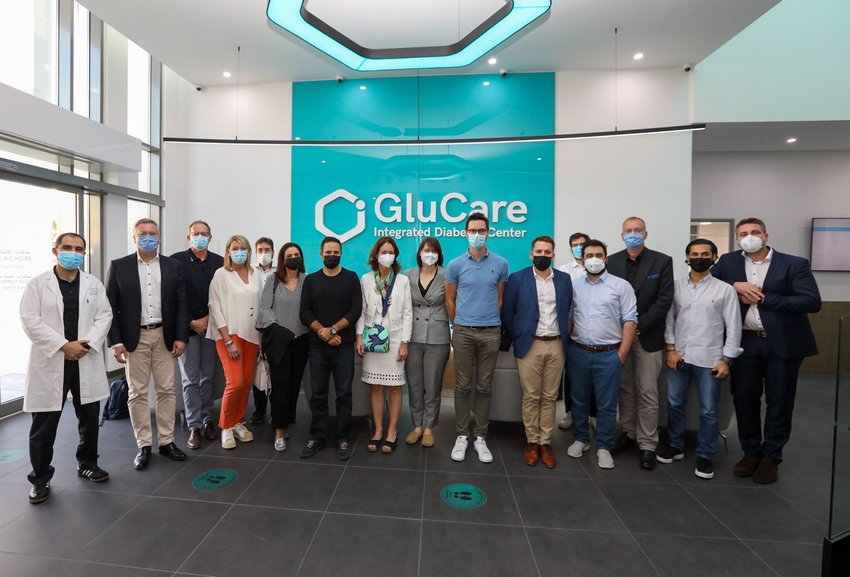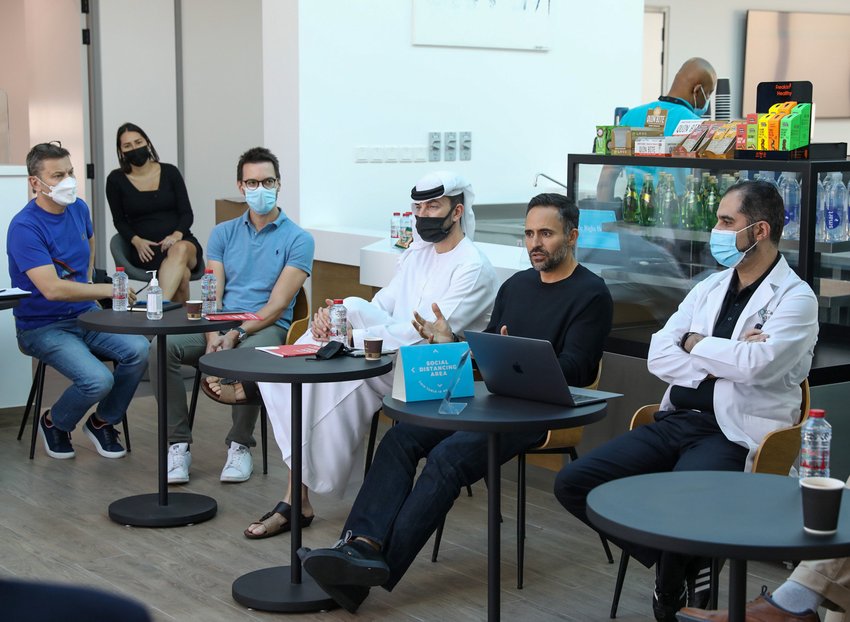 ---