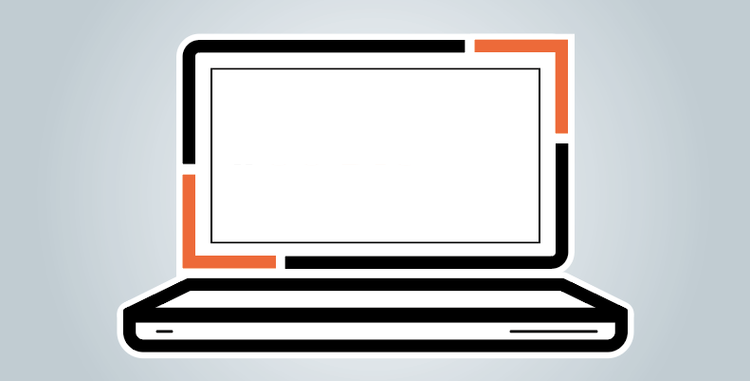 Cette session aura lieu dans les locaux de la House of Entrepreneurship.
Au programme :
12h00: Acceuil autour d'un light lunch
12h30: Début du Workshop
Format:
Atelier pratique
À propos de l'atelier:
Cet atelier interactif vous guide pas à pas dans le processus de migration de Google Universal Analytics (UA) vers Google Analytics 4 (GA4). Que vous soyez un débutant en web analytics ou un utilisateur expérimenté d'UA, vous découvrirez les avantages et les différences entre UA et GA4. Apprenez à préparer, configurer et personnaliser GA4 pour répondre aux besoins de votre entreprise, et adoptez les meilleures pratiques pour une transition en douceur. Cet atelier convient aux personnes qui débutent dans le web analytics, ainsi qu'à celles qui cherchent à améliorer leurs compétences en passant à GA4. Il est recommandé d'apporter votre ordinateur portable pour profiter pleinement de la nature pratique de l'atelier et vous familiariser avec les outils et les processus en temps réel.
Points traités :
1. Introduction à GA4
2. Préparation à la migration
3. Configuration de GA4
4. Personnalisation et fonctionnalités avancées de GA4
5. Gestion du changement et adoption de GA4
6. Questions et réponses
Groupe cible :
Que vous soyez débutant ou professionnel du marketing, analyste, gestionnaire de site Web, ou toute personne impliquée dans la gestion et l'analyse des données de sites Web, cet atelier est conçu pour vous aider à utiliser ou migrer vers la nouvelle plateforme GA4. Adapté à tous les niveaux d'expérience, l'atelier vous permettra de maîtriser les compétences nécessaires pour tirer pleinement parti de GA4 et optimiser vos efforts d'analyse et de marketing numérique.
En s'inscrivant à cet événement, les participants sont informés et marquent leur accord concernant le fait :
d'une part qu'ils sont susceptibles de figurer sur des photographies et/ou images vidéo prises à l'occasion de l'événement ; et
d'autre part que l'évènement est susceptible d'être enregistré (son et/ou image vidéo) et
éventuellement diffusé, soit en live, soit après l'évènement.
Ces photos et/ou enregistrements ont vocation à être utilisés aux fins de communication relative à l'évènement (publication et/ou diffusion dans les différents supports de communication de la Chambre de Commerce tels que MERKUR, site internet, newsletter, réseaux sociaux, chaine sur une plateforme de partage de vidéo etc.).
Présentation de l'intervenant :
L'intervenant est le fondateur d'une agence de communication 360° et d'une agence de marketing de performance digitale au Luxembourg. Il a accompagné de nombreuses entreprises dans la création de plans de tagging et d'implémentation d'Universal Analytics et a également une solide expérience dans l'adoption et l'exploitation de Google Analytics 4 (GA4). En tant que développeur R et analyste de données Web, il possède une expertise approfondie dans l'analyse de données et le marketing numérique. Au cours de cet atelier, il partagera des conseils pratiques, des exemples concrets et des ressources précieuses pour assurer une migration réussie et tirer le meilleur parti de la nouvelle plateforme GA4.
Ce Workshop est proposé par le service de digitalisation de la House of Entrepreneurship de la Chambre de Commerce.
CONTACT :
House of Entrepreneurship
14, rue Erasme, L-1468 Luxembourg
digital(at)houseofentrepreneurship.lu
Tél : ( +352 ) 42 39 39 - 840