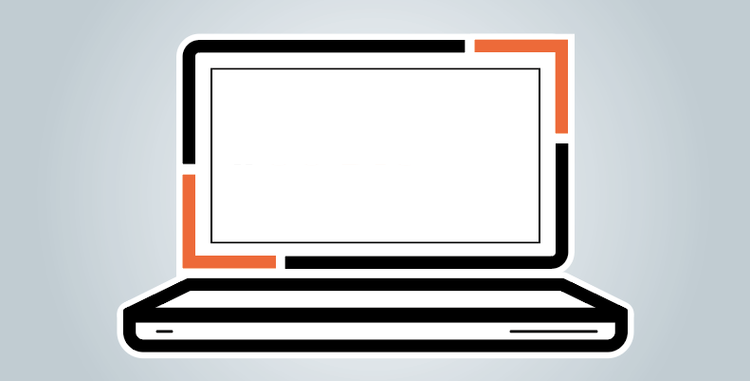 Cette session aura lieu dans les locaux de la House of Entrepreneurship
Format du workshop :
Atelier de sensibilisation (Niveau 1)
À propos de l'atelier :
En 1h30, nous vous expliquerons très rapidement les bases du SEO pour se focaliser ensuite sur la tendance 2023 et la stratégie à adopter en fonction de votre activité.
À ce sujet, merci de nous envoyer votre domaine d'activité par e-mail (ex: coach sportif, électricien comptable etc..) Vos retours nous servirons d'exemples pour expliquer une stratégie SEO.
L'intervenant mettra en avant :
Les différents types de stratégie SEO
Des astuces / tips sous forme de Quick Wi
Une liste des pièges à éviter
Plan de la session :
Qu'est-ce que le SEO
Comment fonctionne Google ?
Le SEO en 2023
Exemple de stratégie
Questions / réponses en fin de workshop
Cible(s) :
Ce workshop s'adresse à toutes personnes s'intéressant au SEO et toutes celles qui cherchent à améliorer la visibilité de leur entreprise localement. TPE / PME / Marcom / étudiant etc
En s'inscrivant à cet événement, les participants sont informés et marquent leur accord concernant le fait :
d'une part qu'ils sont susceptibles de figurer sur des photographies et/ou images vidéo prises à l'occasion de l'événement ; et
d'autre part que l'évènement est susceptible d'être enregistré (son et/ou image vidéo) et
éventuellement diffusé, soit en live, soit après l'évènement.
Ces photos et/ou enregistrements ont vocation à être utilisés aux fins de communication relative à l'évènement (publication et/ou diffusion dans les différents supports de communication de la Chambre de Commerce tels que MERKUR, site internet, newsletter, réseaux sociaux, chaine sur une plateforme de partage de vidéo etc.).
Présentation de l'intervenant :
Nicolas Evenou est spécialiste SEO au Luxembourg. Il intervient au Luxembourg pour aider les entreprises dans leurs problématiques de référencement naturel.
Ce Workshop est proposé par le service de digitalisation de la House of Entrepreneurship de la Chambre de Commerce.
CONTACT :
House of Entrepreneurship
14, rue Erasme, L-1468 Luxembourg
digital(at)houseofentrepreneurship.lu
Tél : ( +352 ) 42 39 39 - 840
Politique de protection des données personnelles