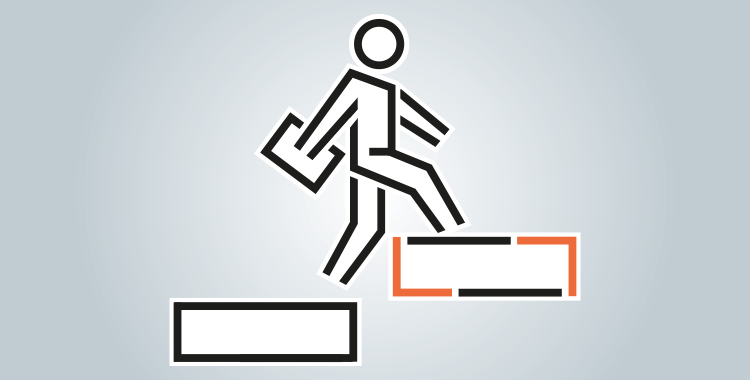 Programme :
15h00 : Début du workshop
16h30 : Networking
Format du workshop : Atelier de sensibilisation
A propos de l'atelier :
Face à un recrutement de plus en plus complexe et tendu ainsi qu'une fuite du personnel, comment motiver ses collaborateurs et redynamiser l'activité de son entreprise ? Comment trouver un équilibre entre les attentes du personnel et les objectifs des entreprises ?
… Et n'oublions pas … La manière dont nous traitons nos collaborateurs est primordial pour leur donner de l'énergie et les impliquer.
Plan de la session :
Constat sur le secteur
Employer branding et comment s'identifier avec l'entreprise
Le rôle du Management
Cible(s) : RH, dirigeants d'entreprise, Managers
Présentation de l'intervenante : Céline CAMPI - EiviLux
Céline Campi, experte en Ressources Humaines & Management depuis plus de 20 ans a créé sa propre société de conseil EiviLux en 2017 afin d'accompagner les entreprises à poser un nouveau regard sur les Ressources Humaines et le Management. Céline est également coach individuel et d'équipe certifiée et a ouvert une Management Academy il y a 3 ans . Eivilux est également le fondateur du seul salon HR dédié aux professionnels des RH au Luxembourg, le salon HR LUX Trade Fair.
Workshop proposé par le service de développement de la House of Entrepreneurship de la Chambre de Commerce en collaboration avec l'HORESCA.
CONTACT:
House of Entrepreneurship
14, rue Erasme, L-1468 Luxembourg
support(at)houseofentrepreneurship.lu
T: (+352) 42 39 39 - 850
---------------------------------
Politique de protection des données personnelles
En s'inscrivant à cet événement, les participants sont informés et marquent leur accord concernant le fait :
d'une part qu'ils sont susceptibles de figurer sur des photographies et/ou images vidéo prises à l'occasion de l'événement ;
et d'autre part que l'évènement est susceptible d'être enregistré (son et/ou image vidéo) et éventuellement diffusé, soit en live, soit après l'évènement.
Ces photos et/ou enregistrements ont vocation à être utilisés aux fins de communication relative à l'évènement (publication et/ou diffusion dans les différents supports de communication de la Chambre de Commerce tels que MERKUR, site internet, newsletter, réseaux sociaux, chaine sur une plateforme de partage de vidéo etc.).