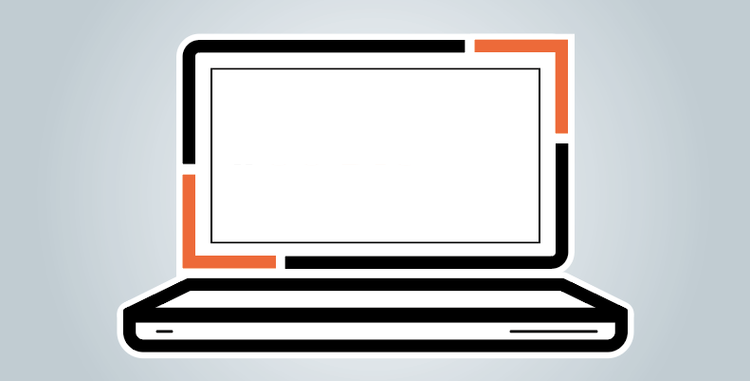 Format du workshop : Atelier de sensibilisation - Q&A
Programme :
17h30 : Début du workshop
19h00 : Networking
À propos de l'atelier :
La facturation électronique est en pleine croissance en Europe et il y a des initiatives pour la rendre obligatoire dans un contexte B2B en France, la Belgique, l'Allemagne, l'Espagne, etc. L'Europe travaille également sur leur projet : VAT in the Digital Age. Nous expliquerons les différents modèles qui existent et comment votre entreprise peut se préparer pour aborder des projets internationaux. Nous terminerons avec une explication sur les différentes étapes d'un projet d'intégration et nous répondrons à toutes vos questions.
Plan de la session :
Présentation informative
Session interactive pour répondre aux questions
Cible(s) : Dirigeants d'entreprise, profiles Finance et Informatique d'entreprise avec présence internationale, UE ou ailleurs
Présentation de l'intervenant : Kristien Corten et Willeke Laurenssen de l'entreprise EDICOM
Kristien et Willeke sont Global Account Managers, spécialisées dans la région du Benelux. Elles aident les entreprises avec des solutions technologiques afin d'être conformes avec les différentes réglementations pour la facturation électronique en vigueur dans le monde entier.
Workshop organisé par le service digitalisation de la House of Entrepreneurship de la Chambre de Commerce.
CONTACT:
House of Entrepreneurship
14, rue Erasme, L-1468 Luxembourg
digital(at)houseofentrepreneurship.lu
T: (+352) 42 39 39 - 840
---------------------------------------------------