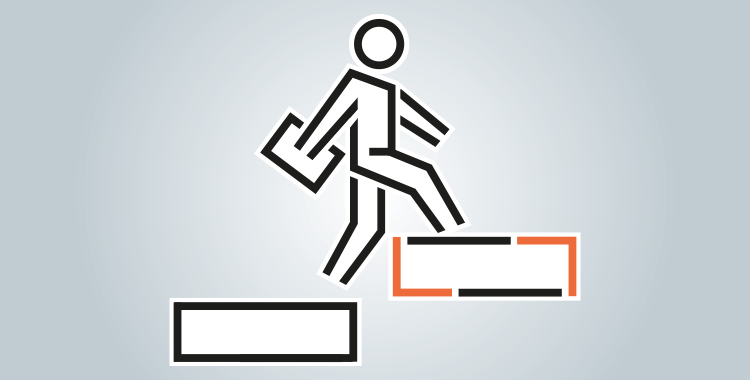 Au programme:
17h30 : Début du workshop
19h00 : Networking sous forme de lunch
Format du workshop : Atelier pratique
A propos de l'atelier :
Comment faire face à l'accélération des flux de communication ? Notre manque d'organisation, les périodes de surcharge de travail mais également notre relation au travail et au temps nous amène à en faire toujours plus.
En qualité de dirigeant, manager, entrepreneur multi-tâches, notre rapport au travail et nos croyances sont liés.
Et si nous pouvions tout changer ? Comment apprendre à se positionner ? Comment gagner du temps au travail pour gagner en temps de vie ?
Au travers d'un atelier participatif, collaboratif et entreprenant, je vous propose de vous partager les clés d'une forme d'écologie personnelle.
Venez me rejoindre et repartez avec votre propre recette gagnante !
Plan de la session :
Faire le point sur soi : Autodiagnostic / Notion d'équilibre / Blocages
Clarifier ses objectifs en fonction de ses valeurs : personnelle & professionnelle
Garder le contrôle : s'organiser pour ne plus subir / planifier son temps / connaître son cycle d'énergie
Savoir rester soi-même face aux challenges : savoir dire NON !
Créer son bilan personnalisé et sa « To do list pour SOI »
Cible(s) : Dirigeants d'entreprise – Entrepreneur -Manager
Présentation de l'intervenante : Florence BENAISE, Pur'C.O.M. sarl
Coach professionnelle, formatrice en entreprise, Florence BENAISE aide des leaders, des managers, des entrepreneurs à booster leurs motivations, à développer leur mental et à améliorer leurs relations personnelles et professionnelles.
Passionnée des relations humaines et de la complexité de ces rapports, elle accompagne des individus et des groupes au travers de différents services. Son objectif étant d'humaniser les relations d'entreprises, elle utilise le pouvoir du cœur pour rendre les dialogues plus constructif et harmonieux.
Workshop proposé par le service de développement de la House of Entrepreneurship de la Chambre de Commerce.
CONTACT:
House of Entrepreneurship
14, rue Erasme, L-1468 Luxembourg
support(at)houseofentrepreneurship.lu
T: (+352) 42 39 39 - 850