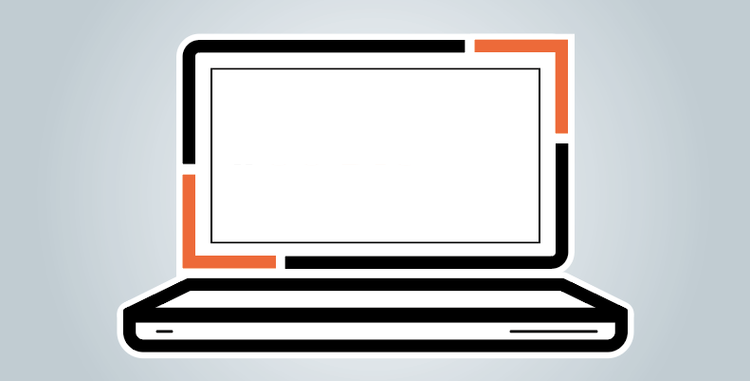 Format du workshop : Atelier pratique – Q&A
A propos de l'atelier :
Au cours de ce Workshop, notre expert en marketing digital vous dévoilera les diverses techniques pour prospérer dans l'univers numérique en constante évolution. Vous plongerez dans les concepts essentiels du marketing en ligne, en explorant les outils, les techniques et les tactiques qui pourront aider votre entreprise à construire une stratégie online marketing solide.
Plan de la session :
Comprendre les bases du marketing en ligne : Découvrez les différentes facettes du marketing digital et identifiez les canaux les plus pertinents pour votre entreprise.
Renforcer votre visibilité en ligne : Apprenez à grimper dans les classements de recherche grâce au référencement (SEO) et à exploiter la puissance de la publicité en ligne (SEA) pour attirer un trafic qualifié.
Bâtir une e-réputation solide : Découvrez comment gérer efficacement votre réputation en ligne, répondre aux avis clients et exploiter les témoignages pour inspirer confiance.
Maximiser vos conversions : Maîtrisez l'art de la persuasion en ligne grâce à des pages de destination optimisées et une automatisation marketing intelligente.
Cible(s) : Dirigeants d'entreprise, Porteurs de projet
Présentation de l'intervenant : Brahim BEN HELAL Founder VeritaTrust & B-DIGILAB
Après plusieurs expériences dans le B2B à l'international (Hong-Kong, Berlin, Londres, Luxembourg…), j'ai plongé dans l'univers du digital en 2009. Depuis 2011, je suis installé à Copenhague, où j'ai eu l'opportunité de mettre en place la solution Trustpilot en tant que Director of Strategic Development en étroite collaboration avec l'équipe de top management. Pendant cette période, j'ai nourri un vif intérêt pour la technologie blockchain et Web3, et acquis des connaissances qui m'ont permis de lancer ma propre startup, VeritaTrust. Cette dernière propose une solution d'avis clients décentralisée web3, intégrant NFT et Crypto.
Workshop proposé par le service digitalisation de la House of Entrepreneurship de la Chambre de Commerce.
CONTACT :
House of Entrepreneurship
14, rue Erasme, L-1468 Luxembourg
digital(at)houseofentrepreneurship.lu
T: (+352) 42 39 39 - 850
---------------------------------------------------