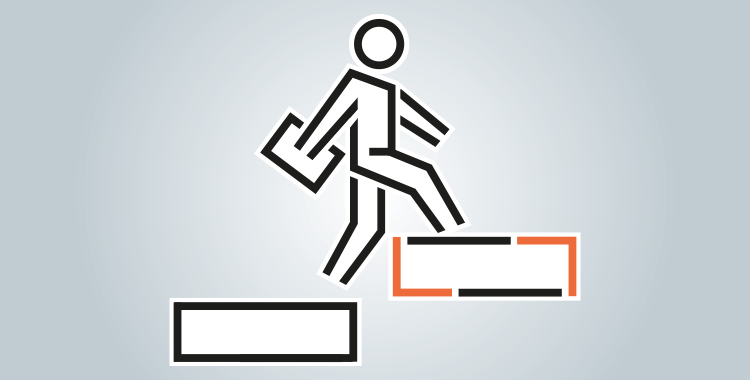 Format du workshop : Atelier de sensibilisation
A propos de l'atelier :
Vous souhaitez embaucher un candidat qui hésite à vous rejoindre car il pense que sa clause de non-concurrence l'en empêche. Vous souhaitez insérer une clause de non-concurrence dans les contrats de vos salariés afin de vous protéger au mieux. Mais contre quoi cette clause peut-elle réellement vous protéger et comment doit-elle être rédigée pour être valable en droit luxembourgeois ? Autant de questions dont nous débatterons lors de cet atelier.
Plan de la session :
Les règles édictées par le code du travail
La flexibilité apportée par la jurisprudence
Les exemples donnés par la jurisprudence
Les clauses de non-concurrence insérées dans d'autres contrats que le contrat de travail
Cible(s) : Dirigeants d'entreprise
Présentation de l'intervenante : Audrey Bertolotti – Avocat associée
Audrey Bertolotti est avocate spécialisée en droit du travail et contentieux civil et commercial. Elle exerce au barreau de Luxembourg depuis 2005 et conseille des employeurs au jour le jour par rapport à toutes les probématiques liées au droit du travail qu'ils peuvent rencontrer dans le cadre de leur activité.
Workshop proposé par le service de développement de la House of Entrepreneurship de la Chambre de Commerce.
CONTACT:
House of Entrepreneurship
14, rue Erasme, L-1468 Luxembourg
support(at)houseofentrepreneurship.lu
T: (+352) 42 39 39 - 850
..............................................