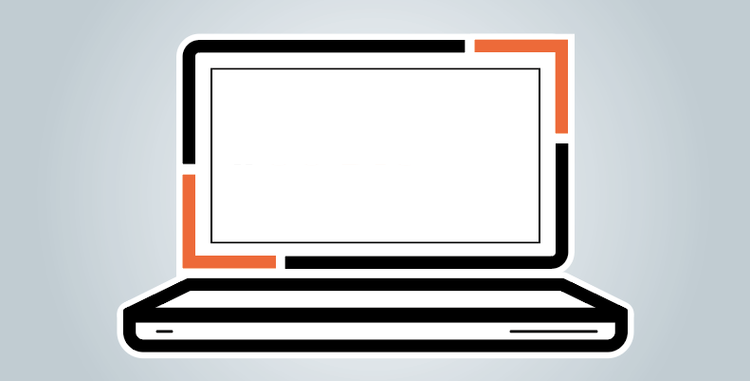 Format du workshop : Atelier de sensibilisation
A propos de l'atelier :
Venez découvrir l'avenir numérique avec nous lors d'une présentation exclusive axée sur la blockchain, les NFT et le Web3 ! Ces technologies révolutionnaires ont suscité un intérêt sans précédent dans le monde des affaires et du développement de projets. La blockchain offre transparence et immutabilité, les NFT permettent de valoriser les œuvres uniques, et le Web3 place l'utilisateur au cœur de l'écosystème numérique.
Plan de la session :
Importance de ces technologies dans le contexte actuel des affaires et des projets - Comprendre la technologie Blockchain - Introduction aux NFT (Tokens Non Fongibles) L'émergence du Web3 - Identifier les opportunités de la Blockchain, des NFT et du Web3 dans votre entreprise/projet - Perspectives d'avenir et tendances
Cible(s) : Que vous soyez déjà familier avec ces sujets ou que vous souhaitiez en apprendre davantage, cette présentation est conçue pour s'adapter à tous les niveaux de connaissance.
Présentation de l'intervenant : Brahim BEN HELAL Founder VeritaTrust & B-DIGILAB
Après plusieurs expériences dans le B2B à l'international (Hong-Kong, Berlin, Londres, Luxembourg…), j'ai plongé dans l'univers du digital en 2009. Depuis 2011, je suis installé à Copenhague, où j'ai eu l'opportunité de mettre en place la solution Trustpilot en tant que Director of Strategic Development en étroite collaboration avec l'équipe de top management. Pendant cette période, j'ai nourri un vif intérêt pour la technologie blockchain et Web3, et acquis des connaissances qui m'ont permis de lancer ma propre startup, VeritaTrust. Cette dernière propose une solution d'avis clients décentralisée web3, intégrant NFT et Crypto.
Workshop proposé par le service digitalisation de la House of Entrepreneurship de la Chambre de Commerce.
CONTACT :
House of Entrepreneurship
14, rue Erasme, L-1468 Luxembourg
digital(at)houseofentrepreneurship.lu
T: (+352) 42 39 39 - 850
---------------------------------------------------