Monday 25 Sep 2023
A partir de 17:00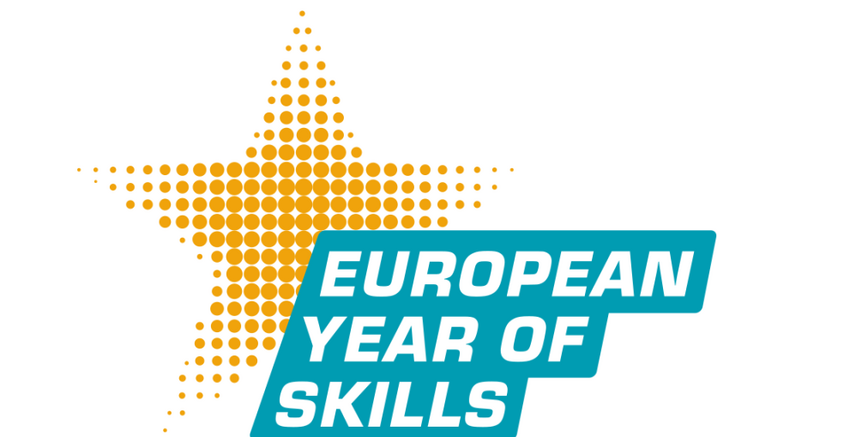 L'OAI et la House of Training fêtent 20 ans de programme de formation et l'Année Européenne des Compétences !
Programme de la conférence :
Mots de bienvenue par Carlo Thelen, Directeur général Chambre de Commerce, et Pierre Hurt, Directeur OAI

20 ans de formation continue OAI : une rétrospective

Présentation du programme de formation continue OAI 2024

Année Européenne des Compétences et la Formation Professionnelle Continue par Muriel Morbé, CEO House of Training

Feuille de Route Construction Bas Carbone - Luxembourg par Dr. Paul Baustert, MEA

Empreinte carbone des bâtiments au Luxembourg par Julien L`Hoest, ingénieur-conseil

Verre de l'amitié
La séance sera tenue en langue luxembourgeoise / française.
Les supports de présentation seront en français.
Les questions pourront être posées en luxembourgeois, français ou allemand.
Inscription obligatoire.
Information et inscription ici