Wednesday 29 Mar 2023
11:30 - 13:30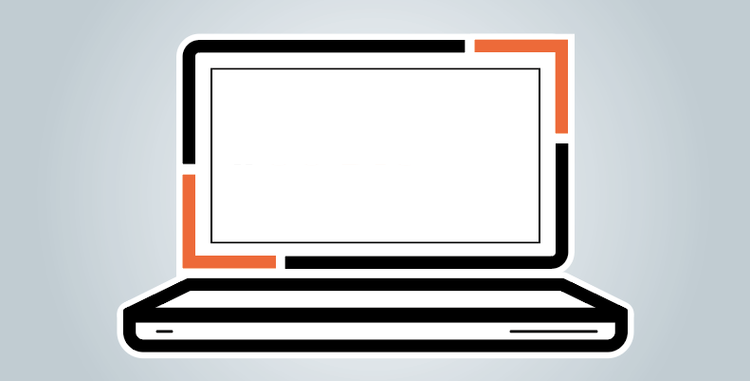 Der kostenfreie Workshop ist eine Präsenzveranstaltung und findet im Cube in Marnach statt.
11:30 - Start des Workshops
13:00 - Sandwich Lunch
Über den Workshop: Du lernst die neusten digitalen Marketingtrends 2023 kennen. Gemeinsam evaluieren wir, welche Strategien für Dein Unternehmen sinnvoll sind, um diese in Deiner eigenen Kommunikationsstrategie umzusetzen.
Zielgruppen: Unternehmer, Geschäftsführer, Projektleiter, Kommunikation- und Marketingmanager sowie Personen, die sich mit Marketing und professioneller Kommunikation beschäftigen.
Vorstellung des Redners: Vor 8 Jahren gründete Dominik Berg die Digital Marketing Agentur MontMedia AG in Luxemburg und betreut seither erfolgreich kleine und mittelständische Unternehmen in Luxemburg, Deutschland, Österreich und der Schweiz.
Ein Programm das vom House of Entrepreneurship, der Chamber of Commerce in Zusammenarbeit mit dem Guichet Unique entwickelt wurde.
Durch die Anmeldung zu dieser Veranstaltung werden die Teilnehmer darüber informiert und erklären sich damit einverstanden, dass :
einerseits, dass sie möglicherweise auf Fotografien und/oder Videobildern zu sehen sind, die im Rahmen der Veranstaltung aufgenommen werden; und

andererseits, dass die Veranstaltung aufgezeichnet werden kann (Ton und/oder Videobild) und eventuell ausgestrahlt wird, entweder live oder nach der Veranstaltung.
Diese Fotos und/oder Aufnahmen sollen zum Zweck der Kommunikation in Bezug auf das Ereignis verwendet werden (Veröffentlichung und/oder Verbreitung in den verschiedenen Kommunikationsträgern der Handelskammer wie MERKUR, Website, Newsletter, soziale Netzwerke, Kanal auf einer Video-Sharing-Plattform usw.).
KONTAKT :
House of Entrepreneurship
14, rue Erasme, L-1468 Luxembourg
digital(at)houseofentrepreneurship.lu
Tél : ( +352 ) 42 39 39 - 840
---