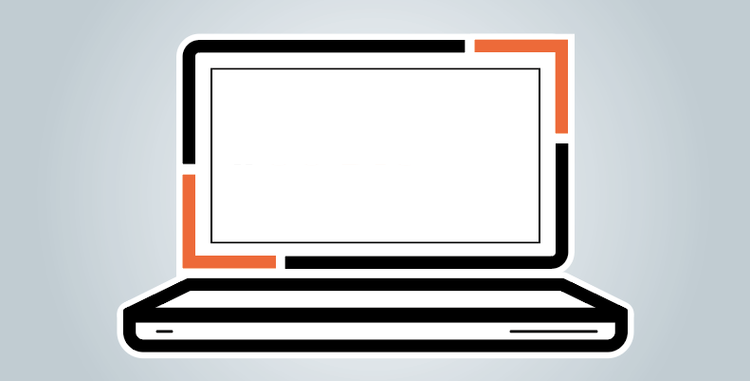 Cette session aura lieu dans les locaux de la House of Entrepreneurship.
Format:
Atelier de sensibilisation
À propos de l'atelier:
Découvrez comment tirer parti des avis clients pour booster votre entreprise lors de ce workshop de 2h. Nous aborderons les sujets tels que la gestion et la réponse aux avis clients, ainsi que les outils pour surveiller et capitaliser sur ces retours. Rejoignez-nous pour en savoir plus sur cette stratégie de marketing clé.
Plan de la session:
Introduction
Pourquoi les avis clients sont importants ?
Sur quel type d'avis se concentrer ? (Quelle plateforme ? Quel type d'avis ? Exempls)
Comment bien répondre aux avis clients ?
Comment avoir plus d'avis et comment capitaliser dessus ?
Quels outils pour surveiller et gérer les avis clients ?
Conclusion et questions/réponses
Cible:
Cet atelier s'adresse aux propriétaires d'entreprises ou aux responsables du marketing qui souhaitent améliorer leur réputation en ligne, mieux gérer leur avis et tirer parti des commentaires de leurs clients pour booster la croissance de leur entreprise. .
En s'inscrivant à cet événement, les participants sont informés et marquent leur accord concernant le fait :
d'une part qu'ils sont susceptibles de figurer sur des photographies et/ou images vidéo prises à l'occasion de l'événement ; et
d'autre part que l'évènement est susceptible d'être enregistré (son et/ou image vidéo) et
éventuellement diffusé, soit en live, soit après l'évènement.
Ces photos et/ou enregistrements ont vocation à être utilisés aux fins de communication relative à l'évènement (publication et/ou diffusion dans les différents supports de communication de la Chambre de Commerce tels que MERKUR, site internet, newsletter, réseaux sociaux, chaine sur une plateforme de partage de vidéo etc.).
Présentation de l'intervenant :
Nessim est un expert en marketing digital, en stratégies de croissance et en digitalisation avec plus de 10 ans d'expérience dans le secteur. Formateur depuis 5 ans, Nessim partagera son expertise pour vous aider à faire passer votre marketing digital au niveau supérieur.
Ce Workshop est proposé par le service de digitalisation de la House of Entrepreneurship de la Chambre de Commerce.
CONTACT :
House of Entrepreneurship
14, rue Erasme, L-1468 Luxembourg
digital(at)houseofentrepreneurship.lu
Tél : ( +352 ) 42 39 39 - 840