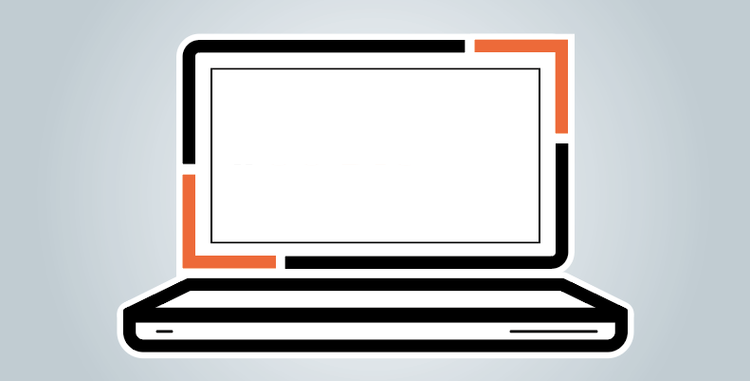 Program:
12h00 : Workshop
13h30 : Networking
Workshop format: Awareness raising workshop - Q&A
About the workshop:
You are already familiar with the already established digital marketing strategies or just curious what comes next ? In this workshop we'll discuss the future digital marketing trends and how you could utilize them to become the first mover in your industry?
What will you learn?
You will learn about the latest digital marketing trends in 2023. Together we will evaluate which strategies make sense for your company in order to implement them in your own communication strategy.
Who is it for?
B2B and B2C business owners, marketing employees and everybody who is interested in learning more about marketing strategies.
Presentation of the speaker: Dominik Berg, MontMedia AG
9 years ago, Dominik Berg founded the digital marketing agency MontMedia AG in Luxembourg and has been successfully supporting small and medium-sized businesses in Luxembourg, Germany, Austria and Switzerland.
Workshop offered by the digitalization department of the Chambre de Commerce's House of Entrepreneurship.
CONTACT:
House of Entrepreneurship
14, rue Erasme, L-1468 Luxembourg
digital(at)houseofentrepreneurship.lu
T: (+352) 42 39 39 - 850
---------------------------------------------------