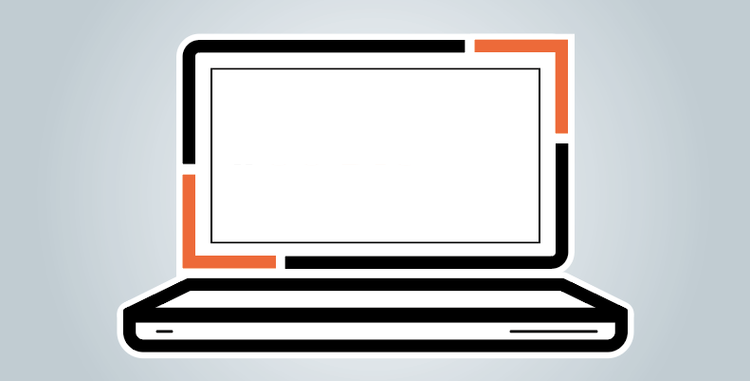 Format:
Atelier de sensibilisation
À propos de l'atelier:
« J'ai lancé mon activité e-commerce. Je souhaiterais l'adapter aux dernières attentes du consommateur et passer à la vitesse supérieure de développement de mes ventes en ligne ».
Le secteur de l'e-commerce évolue rapidement et le consommateur devient de plus en plus exigeant au fur-et-à-mesure qu'acheter en ligne devient une banalité et que la concurrence entre vendeurs en ligne s'accentue. Un e-commerçant ne peut se permettre d'être en décalage avec les attentes de la clientèle et de ne pas soigner le parcours-client.
Cet atelier présentera les dernières tendances exprimées par les consommateurs en ligne, de même que des bonnes pratiques en matière d'optimisation de conversion des visiteurs en clients.
Questions abordées :
Quelles sont les dernières tendances à prendre en considération au niveau marketing pour attirer des visiteurs sur son e-shop ?
Comment savoir si ma boutique inspire confiance ?
Comment réassurer l'internaute afin d'éviter que celui-ci n'abandonne le panier d'achat en cours de route ? Quels sont les « éléments de réassurance » à mettre en évidence ?
Quels sont les incitants commerciaux et les solutions techniques pour que le consommateur reste sur le site d'e-commerce et ne soit pas tenté de se rendre chez la concurrence ?
Groupe cible :
Toute personne ou toute entreprise qui vend ses produits/services en ligne et qui souhaite améliorer son webshop afin que celui-ci convertisse davantage d'internautes en clients et colle au mieux aux attentes du consommateur.
Toute personne active dans un département digital
En s'inscrivant à cet événement, les participants sont informés et marquent leur accord concernant le fait :
d'une part qu'ils sont susceptibles de figurer sur des photographies et/ou images vidéo prises à l'occasion de l'événement ; et
d'autre part que l'évènement est susceptible d'être enregistré (son et/ou image vidéo) et
éventuellement diffusé, soit en live, soit après l'évènement.
Ces photos et/ou enregistrements ont vocation à être utilisés aux fins de communication relative à l'évènement (publication et/ou diffusion dans les différents supports de communication de la Chambre de Commerce tels que MERKUR, site internet, newsletter, réseaux sociaux, chaine sur une plateforme de partage de vidéo etc.).
Animateur :
Damien Jacob est fondateur du Cabinet-conseil Retis.lu, consultant agréé « Fit4Digital », investi dans le domaine de l'e-commerce et du digital marketing depuis plus de 20 ans. Il est par ailleurs chargé de cours et de formations au Grand-Duché, en Belgique et en France, notamment à la House of Training de CCLuxembourg, à HEC-Liège, à l'EPHEC, et à l'Université de Strasbourg. Il est également administrateur d'Ecom.lu, la fédération luxembourgeoise du digital. Il a publié notamment « e-commerce : les bonnes pratiques pour réussir » (Editions Edipro).
Ce Workshop est proposé par le service de digitalisation de la House of Entrepreneurship de la Chambre de Commerce.
CONTACT :
House of Entrepreneurship
14, rue Erasme, L-1468 Luxembourg
digital(at)houseofentrepreneurship.lu
Tél : ( +352 ) 42 39 39 - 840
-------
Politique de protection des données personnelles