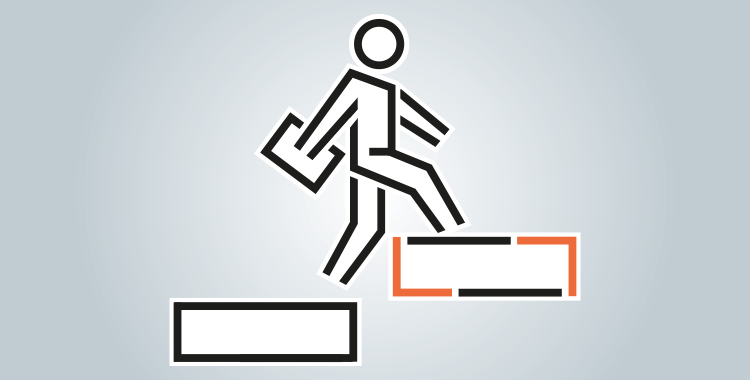 Au programme :
12h00 : Début du workshop
13h30 : Networking sous forme de lunch
Format du workshop : Atelier de sensibilisation au bénéfice de la préparation mentale dans votre quotidien de dirigeants et entrepreneurs
A propos de l'atelier :
En tant que dirigeants, entrepreneurs, votre quotidien est rythmé de challenges tels que faire face aux incertitudes (lancement d'activités, développement, adaptation au marché, …), pression quotidienne, sentiment de solitude même si bien entouré, gestion de la performance de l'organisation en alliant développement du business et gestion des talents …
Plan de la session :
Dans le cadre de ce workshop, nous vous proposerons d'exploiter vos ressources mentales que ce soit :
Dans le cadre de votre quotidien d'entrepreneur afin de relever vos défis
Pour la préparation à un évènement particulier tel qu'une conférence de presse, une prise de parole en public, une présentation au conseil d'administration/comité/partenaires clés
Nous aborderons donc des éléments théoriques et proposerons des outils pour votre pratique.
Cible(s) : Dirigeants d'entreprise – Entrepreneurs
Présentation de l'intervenante : Lydie Freitas – Cabinet Potentia
Lydie Freitas, Executive & mental coach, dotée d'une expérience de plus de 15 ans dans des fonctions managériales et de leader, partagera avec vous une approche et des outils pratiques pour solliciter votre mental comme une ressource de performance.
Experte dans l'accompagnement des organisations et individus par la formation, le coaching professionnel et mental ainsi que la sophrologie.
Workshop proposé par le service de développement de la House of Entrepreneurship de la Chambre de Commerce.
CONTACT:
House of Entrepreneurship
14, rue Erasme, L-1468 Luxembourg
support(at)houseofentrepreneurship.lu
T: (+352) 42 39 39 - 850
Politique de protection des données personnelles 
En s'inscrivant à cet événement, les participants sont informés et marquent leur accord concernant le fait :
d'une part qu'ils sont susceptibles de figurer sur des photographies et/ou images vidéo prises à l'occasion de l'événement ; et

d'autre part que l'évènement est susceptible d'être enregistré (son et/ou image vidéo) et
éventuellement diffusé, soit en live, soit après l'évènement.
Ces photos et/ou enregistrements ont vocation à être utilisés aux fins de communication relative à l'évènement (publication et/ou diffusion dans les différents supports de communication de la Chambre de Commerce tels que MERKUR, site internet, newsletter, réseaux sociaux, chaine sur une plateforme de partage de vidéo etc.).