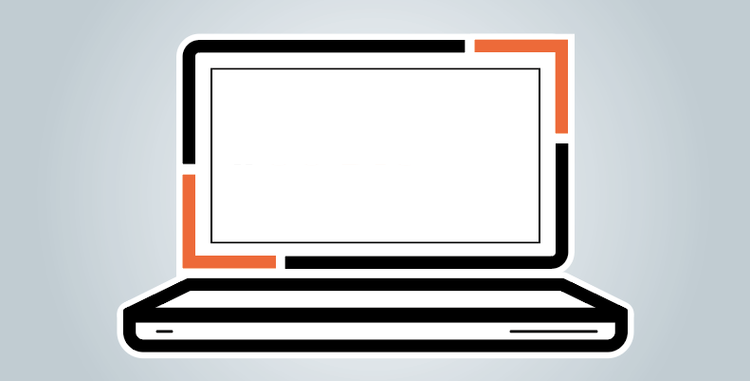 Cette session aura lieu dans les locaux de la House of Entrepreneurship.
Format:
Atelier de sensibilisation
À propos de l'atelier:
Aujourd'hui, l'Intelligence Artificielle (IA) est devenue incontournable pour les entreprises de toutes tailles et de tous secteurs d'activité. Les jeunes entreprises en particulier ont tout intérêt à intégrer l'IA dans leur stratégie de développement, car cela leur permet de gagner en efficacité, en productivité et de se différencier de la concurrence. ChatGPT, quant à lui, est un modèle de langage naturel de pointe développé par OpenAI qui peut aider les entreprises à automatiser certaines tâches, à améliorer l'expérience client et à développer des solutions innovantes.
Au cours de ce workshop, nous allons explorer les opportunités qu'offre l'IA aux entreprises et comment ChatGPT peut être utilisé pour améliorer leurs activités. Nous allons également fournir des conseils pratiques et des astuces pour aider les jeunes entrepreneurs à tirer le meilleur parti de cette technologie. Que vous soyez un novice en matière d'IA ou que vous ayez déjà une certaine expérience, ce workshop est conçu pour vous aider à découvrir de nouvelles façons d'utiliser l'IA et ChatGPT pour faire évoluer votre entreprise.
Plan de la session:
Introduction
Comment fonctionne ChatGPT ?
Les avantages de l'intégration de ChatGPT dans les entreprises
Comment intégrer ChatGPT dans votre stratégie d'entreprise ?
D'autres IA disponibles et utiles pour votre business
Questions et réponses
Conclusion
Cible:
Cadres, Dirigeants, Entrepreneurs
En s'inscrivant à cet événement, les participants sont informés et marquent leur accord concernant le fait :
d'une part qu'ils sont susceptibles de figurer sur des photographies et/ou images vidéo prises à l'occasion de l'événement ; et
d'autre part que l'évènement est susceptible d'être enregistré (son et/ou image vidéo) et
éventuellement diffusé, soit en live, soit après l'évènement.
Ces photos et/ou enregistrements ont vocation à être utilisés aux fins de communication relative à l'évènement (publication et/ou diffusion dans les différents supports de communication de la Chambre de Commerce tels que MERKUR, site internet, newsletter, réseaux sociaux, chaine sur une plateforme de partage de vidéo etc.).
Présentation de l'intervenant :
Serial Entrepreneur Luxembourgeois, Thomas Friederich opère dans le domaine des Startups depuis près de 15 ans en tant qu'entrepreneur et investisseur. Il est actuellement Directeur Général d'une société active dans le domaine spatial et l'intelligence artificielle, et intervient régulièrement comme coach et formateur pour la Chambre de Commerce sur les thématiques liées à l'entreprenariat et la transformation digitale. Il est diplômé de Sciences Po Paris et membre actif de nombreux réseaux économiques, stratégiques et politiques Luxembourgeois.
Ce Workshop est proposé par le service de digitalisation de la House of Entrepreneurship de la Chambre de Commerce.
CONTACT :
House of Entrepreneurship
14, rue Erasme, L-1468 Luxembourg
digital(at)houseofentrepreneurship.lu
Tél : ( +352 ) 42 39 39 - 840
Politique de protection des données personnelles