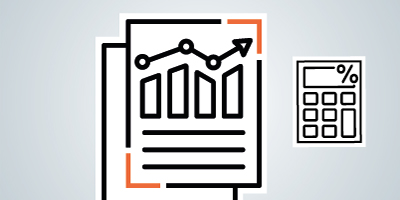 Vous préparez le lancement d'une nouvelle activité ou la reprise d'une entreprise existante au Luxembourg ? Vous êtes au début de vos réflexions?
Laissez-vous guider par les conseillers de la House of Entrepreneurship, le point de contact unique pour les entrepreneurs.
Comment ? Participez à notre prochaine session dédiée à la modélisation de votre idée d'entreprise et plus particulièrement au Business Model Canvas. Elle vous fournira toutes les informations nécessaires pour construire votre projet de manière efficace et complète à travers un tutoriel divisé en 3 chapitres, suivi d'une session de questions-réponses en direct.
Voici un aperçu du programme
Chapitre 1 - Le BMC : pourquoi, pour qui et quand ?
Chapitre 2 - Comment réaliser votre BMC en 9 points essentiels
Chapitre 3 : Comment utiliser, tester et perfectionner votre BMC ?
Animation : Loic Guelfi et Antoine Hron, Business Advisor à la House of Entrepreneurship.
Bonne pratique : mentionnez la future activité de votre entreprise lors de votre connexion.
Une fois que vous avez participé à cet atelier et que vous avez suffisamment avancé sur votre Business Model Canvas, nous vous invitons à vous inscrire au workshop consacré au Business Plan. Cette étape vous fournira des informations indispensables complémentaires à celles collectées lors de cet atelier.
CONTACT:
House of Entrepreneurship
Mail: info@houseofentrepreneurship.lu
T : (+352) 42 39 39 - 330