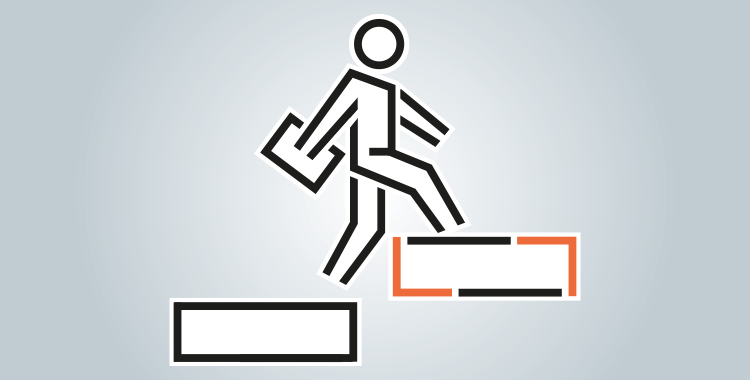 Format du workshop : Atelier de sensibilisation
A propos de l'atelier :
Pour l'exploitation de certains secteurs d'activité ou/et lieux, en plus de l'autorisation d'établissement, une autorisation supplémentaire ou un agrément pourrait être requis. Dans ce contexte, la loi relative aux établissement classés, encore appelée "commodo-incommodo", revêt une importance particulière.
Cette loi fixe, pour certaines activités, les conditions d'aménagement et d'exploitation qui sont jugées nécessaires pour la protection de l'environnement et pour garantir la sécurité des travailleurs, du public et du voisinage en général.
Il est important que l'exploitant s'assure de la validité de ces autorisations auprès des autorités compétentes, il en va de sa responsabilité.
Plan de la session :
Les différentes classes existantes
Les conséquences des changements de l'activité sur les autorisations (modification, cessation, etc.)
Respect des autorisations et les sanctions afférentes
Questions/réponses
Cible(s) : Dirigeants d'entreprise et futurs dirigeants
Présentation de l'intervenante : TRIENBACH Mélanie, Counsel, Kleyr Grasso
Titulaire d'un doctorat de droit public de l'Université de Strasbourg, Mélanie TRIENBACH est avocat au barreau du grand-duché de Luxembourg depuis 10 ans et est spécialisée en droit administratif et environnemental (droit de l'urbanisme, marchés publics, autorisations d'établissement classés, dépollution etc.). Elle intervient souvent dans des conférences et dispense de nombreuses formations dans ces domaines. Mélanie est également au Comité de rédaction de la Revue luxembourgeoise de droit immobilier et publie régulièrement des articles en droit administratif et droit environnemental dans des revues juridiques.
Workshop proposé par le service de développement de la House of Entrepreneurship de la Chambre de Commerce.
CONTACT:
House of Entrepreneurship
14, rue Erasme, L-1468 Luxembourg
support(at)houseofentrepreneurship.lu
T: (+352) 42 39 39 - 850
..............................................