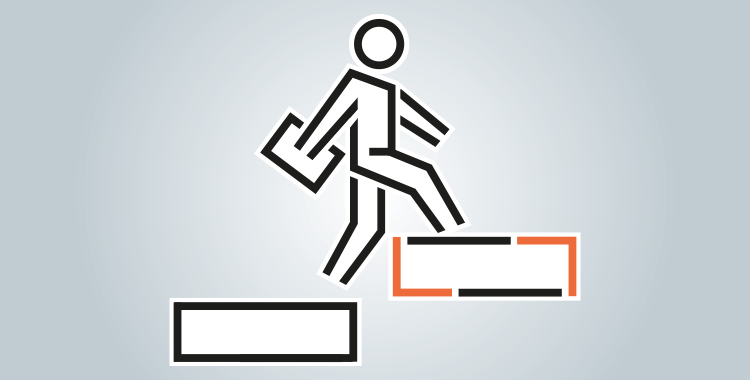 Format du workshop : Atelier de sensibilisation
A propos de l'atelier :
Vous êtes entrepreneur et vous avez une idée de produit brillante, mais vous ne savez pas par où commencer pour la lancer sur le marché ?
Rejoignez notre atelier d'une heure et apprenez à transformer votre vision en réalité au travers d'exemples concrets. Nous aborderons notamment l'identification de votre client, la définition de votre proposition de valeur unique et la création d'une stratégie de lancement réussie.
Plan de la session :
Prérequis
Les différents types de situation d'un lancement produit
Positionnement marché et proposition de valeur pour votre segment client
Relation client, promotion et distribution
Planification et gestion du lancement
Mesures et améliorations
Cible(s) : Dirigeants d'entreprise
Présentation de l'intervenant : Philippe Claudon, Avocat 2.0 S.à.r.l.
Philippe accompagne les cabinets d'avocats et start-ups dans leurs développements. Il est formateur dans les écoles d'avocats et à l'Université de Paris II. Il intervient lors de webinars/formations à la Chambre de Commerce de Luxembourg (House of Entrepreneurship et House of Training) et mentor à Early Warning Europe Mentor Academy.
Workshop proposé par le service de développement de la House of Entrepreneurship de la Chambre de Commerce.
CONTACT:
House of Entrepreneurship
14, rue Erasme, L-1468 Luxembourg
support(at)houseofentrepreneurship.lu
T: (+352) 42 39 39 - 850
-----------------------------------------------