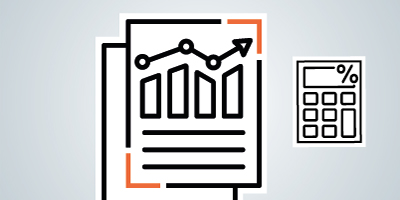 Créateurs ou repreneurs, vous avez déjà identifié votre modèle d'affaires et souhaitez valider la pertinence de votre plan de lancement, économiquement et financièrement ? Peut-être souhaitez-vous également préparer un document complet dans le cadre d'une recherche de financement, de l'ouverture d'un compte bancaire ou d'un concours entrepreneurial ?
Laissez-vous guider par les conseillers de la House of Entrepreneurship, le point de contact unique pour les entrepreneurs au Luxembourg
Participez à notre prochaine session dédiée aux fondamentaux du Business Plan et du Plan financier. Elle vous fournira toutes les informations nécessaires pour développer un plan solide et élaborer une stratégie financière efficace pour votre entreprise, à travers un tutoriel divisé en 2 parties, suivi d'une session de questions-réponses en direct.
Voici un aperçu des thématiques abordées.
Première partie : Business Plan
Pourquoi rédiger un business plan ?
Qui a besoin de rédiger un business plan ?
Quand faut-il rédiger son business plan ?
Etudier la faisabilité de son projet.
Préparer la mise en place de son projet
2ème partie : Plan financier
Les notions financières clés :
Le chiffre d'affaires et le bénéfice.
La rentabilité d'une entreprise.
Marge d'un produit.
Comment lister ses coûts.
Les investissements.
Le prévisionnel du chiffre d'affaires.
Comment analyser ses prévisions financières ?
Animation : Loic Guelfi et Daniel Milano, Business Consultants à la House of Entrepreneurship.
Bonne pratique : mentionnez l'activité de votre (future) entreprise lors de votre connexion.
Contact :
House of Entrepreneurship
Mail: info@houseofentrepreneurship.lu
T : (+352) 42 39 39 - 330
Politique de protection des données personnelles