Tuesday 25 Apr 2023
10:00 - 12:00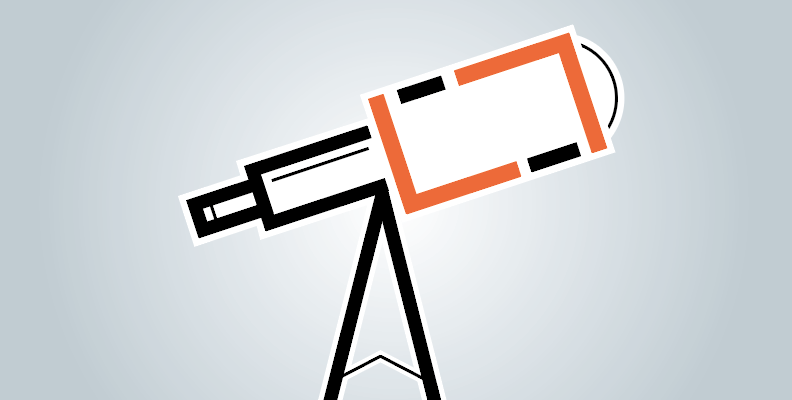 Vous lancez un nouveau business ou reprenez une entreprise existante au Luxembourg? Laissez-vous guider par les conseillers de la House of Entrepreneurship, le point de contact unique pour les entrepreneurs.
Comment? Participez à une prochaine session « le parcours du créateur d'entreprise au Luxembourg», qui vous informera sur l'écosystème, le cadre réglementaire et les démarches à suivre.
Programme
Première partie: tutoriel, en 45 minutes
Aperçu des organismes de soutien aux entrepreneurs au Luxembourg
Principaux aspects administratifs, légaux et fiscaux à connaître
Comprendre la procédure liée à l'autorisation d'établissement et les étapes suivantes
2ème partie: échanges en direct avec un conseiller, en 45mn
Animation: Daniel Milano, Business Consultant à la House of Entrepreneurship.
Bonne pratique: mentionnez votre secteur lors de votre connexion.
-------