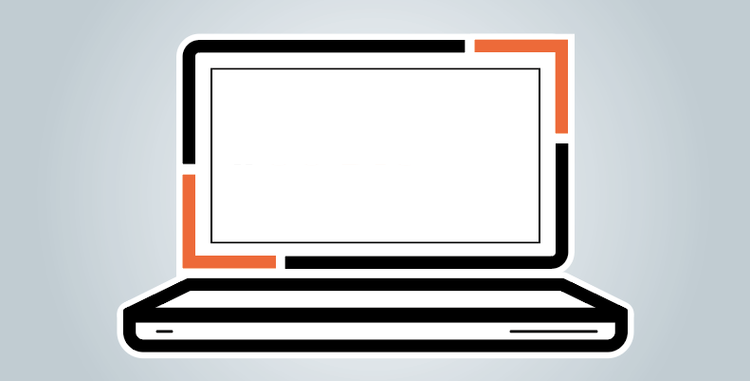 Format:
Atelier de sensibilisation
À propos de l'atelier:
Lors d'une enquête de terrain, la Commission Européenne a relevé que plus de 40% des e-shops contrôlées n'étaient pas en ordre.
Pour être en conformité avec la réglementation en matière de vente à distance, il ne suffit pas de publier sur son e-shop des conditions générales de vente. Cet atelier aborde les principaux points que tout professionnel doit vérifier pour réduire les risques de contentieux avec la clientèle et éviter des sanctions.
Le sujet sera traité sous un angle opérationnel pour l'entrepreneur.e, sans jargon juridique.
Points traités :
les éléments à indiquer sur sa boutique en ligne (mentions légales, informations obligatoires sur Facebook / Instagram, informations obligatoires sur les fiches-produits, communications requises à la dernière étape du parcours d'achat),
les obligations au niveau du marketing en ligne (publicité, affichage des prix, cookies)
les obligations au niveau du service après-vente (garantie légale, droit de rétractation, règlement extra-judiciaire des litiges)
Groupe cible :
Toute personne qui souhaite développer un webshop et qui souhaite limiter les poursuites avec les autorités économiques ainsi que les risques de contentieux avec les clients et concurrents.
Toute personne active dans un département digital
Toute personne en charge du service après-vente d'activités e-commerce
Animateur :
Damien Jacob est fondateur du Cabinet-conseil Retis.lu, consultant agréé « Fit4Digital », investi dans le domaine de l'e-commerce et du digital marketing depuis plus de 20 ans. Il est par ailleurs chargé de cours et de formations au Grand-Duché, en Belgique et en France, notamment à la House of Training de CCLuxembourg, à HEC-Liège, à l'EPHEC, et à la faculté de droit de l'Université de Strasbourg.
Ce Workshop est proposé par le service de digitalisation de la House of Entrepreneurship de la Chambre de Commerce.
CONTACT :
House of Entrepreneurship
14, rue Erasme, L-1468 Luxembourg
digital(at)houseofentrepreneurship.lu
Tél : ( +352 ) 42 39 39 - 840
-------