Thursday 27 Apr 2023
10:00 - 11:30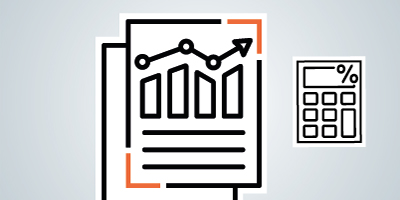 Atelier introductif by House of Entrepreneurship
Le business plan est ce document synthétique qui retrace l'histoire de votre projet, de ses débuts à ses perspectives d'avenir. Sa rédaction peut paraître fastidieuse, mais si vous croyez en votre projet, rien ne pourra vous décourager !
La House of Entrepreneurship vous donne quelques repères pour bien démarrer.
Un Business Plan, est-ce bien nécessaire ?
Le business plan est parfois remis en question, mais dans la pratique, il est tout à fait nécessaire, pour deux raisons :
1. Il est le meilleur allié des créateurs d'entreprise car il leur permet d'avancer, étape par étape; c'est un outil de travail.
2. Il est indispensable pour expliquer un business à de futurs partenaires (associés ou actionnaires, business angels, banquiers, fournisseurs ou encore jurés de concours) et les convaincre de participer à cette aventure ; c'est un outil de communication et de conviction.
Pour bien comprendre l'intérêt du business plan (BP), il faut comprendre qu'au-delà du document final qui sera présenté à divers partenaires selon les cas, c'est une proposition de valeur unique qui se dégagera de ce BP. Cette proposition se construit et s'ajuste au fil du temps.
Mais comment rédiger ce business plan qui permettra de convaincre ses partenaires ?
C'est ce que Daniel Milano, Business Consultant à la House of Entrepreneurship et entrepreneur-formateur, vous fera découvrir lors de ce workshop, destiné à toute personne souhaitant créer une entreprise.
Thèmes abordés :
• effectuer un brainstorming grâce au business model canvas,
• évaluer la faisabilité de son projet par le business plan,
• générer un plan d'actions simplifié et intelligible grâce à l'outil myBUSINESSPLAN.
N'hésitez pas et inscrivez-vous !
-----