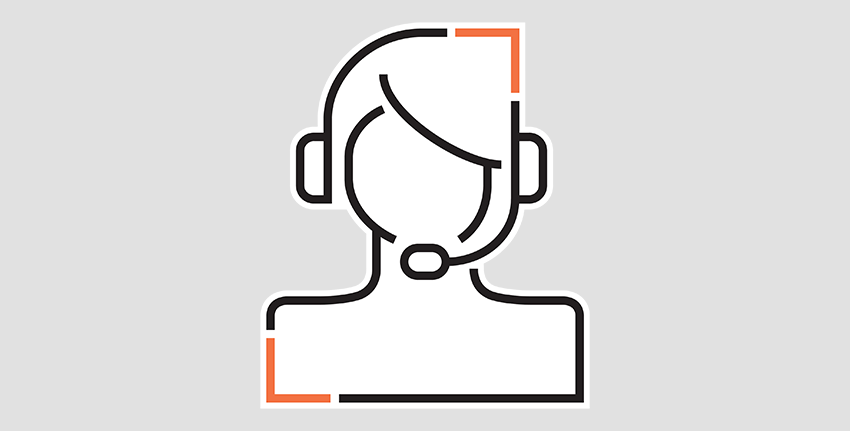 The sanctions imposed on Russia by the European Union and its international partners have an impact on the commercial relations of Luxembourg companies with this country, such as:
Restrictions on some business partners (individuals and entities);
Restrictions on some economic sectors (dual-use products, aeronautics and space industry, sensitive services and technologies, etc.);
Restrictions on economic relations with the non-government controlled areas of Donetsk and Luhansk oblasts (restrictions on trade and investment in some economic sectors);
Restrictions on financial markets (exclusion of seven Russian banks from the SWIFT, ban on transactions with the Russian Central Bank, etc.);
Restrictions on mobility (restrictions on visa issuance, ban on the overflight of EU airspace and on access to EU airports by Russian carriers...).
You will find hereafter key links related to that situation:
European Council:
Ministry of Foreign and European Affairs, The Luxembourg Government:
European Partners :
In order to support you as well as possible during this period of uncertainty, we thank you for telling us all your constraints and questions regarding your business with the Russian market at the following address: sanctions@cc.lu