Wednesday 8 Mar 2023
11 :30 - 13 :30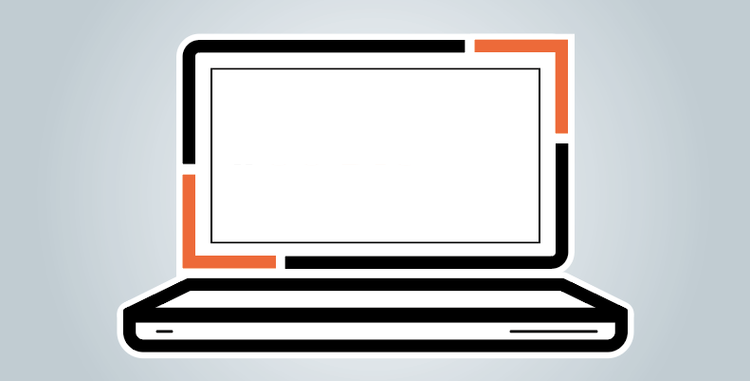 Der kostenfreie Workshop ist eine Präsenzveranstaltung und findet im Cube in Marnach statt.
11:30 - Start des Workshops
13:00 - Sandwich Lunch
Über den Workshop: Du nutzt schon regelmäßig Social-Media-Kanäle und hast eine Webseite für Dein Unternehmen, aber noch keine Ahnung, wie Du über diese digitalen Kommunikationskanäle Kunden gewinnen kannst? In diesem Workshop lernst Du verschiedene Möglichkeiten und Strategien, um erste Leads und Kunden zu generieren oder Produkte bzw. Dienstleistungen online zu verkaufen.
Zielgruppen: Unternehmer, Geschäftsführer, Projektleiter, Kommunikation- und Marketingmanager sowie Personen, die sich mit Marketing und professioneller Kommunikation beschäftigen.
Vorstellung des Redners: Vor 8 Jahren gründete Dominik Berg die Digital Marketing Agentur MontMedia AG in Luxemburg und betreut seither erfolgreich kleine und mittelständische Unternehmen in Luxemburg, Deutschland, Österreich und der Schweiz.
Ein Programm das vom House of Entrepreneurship, der Chamber of Commerce in Zusammenarbeit mit dem Guichet Unique entwickelt wurde.
KONTAKT :
House of Entrepreneurship
14, rue Erasme, L-1468 Luxembourg
digital(at)houseofentrepreneurship.lu
Tél : ( +352 ) 42 39 39 - 840
----