Tuesday 29 Nov 2022
17:30 - 19:30
House of Entrepreneurship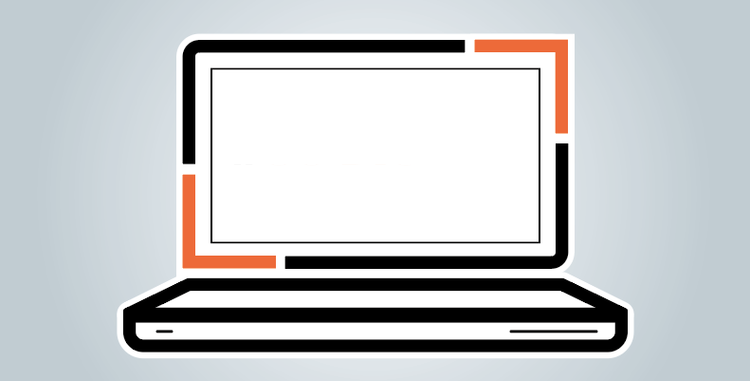 Type of Workshop: Level 1 Workshop
What will you learn?: You will learn actionable steps for the creation of a brand video for your business.
Who is it for?: For entrepreneurs and business owners wanting to produce their brand video but not knowing where to start
About the workshop:
Knowing how to properly use a camera and editing software is important, but what happens before you even hit the record button has the strongest impact on whether your video will be any good. We will share how to develop and structure an idea, write a script and tell you what to prepare in order to create an impact- and create a successful video for your business. We will also show you a range of tools and products to help you in your video creation journey.
Presentation of the speakers:
Nicolas Havé, owner and producer at HAVE Films. Nicolas manages daily operations and client relationships. He is most passionate about adventurous documentaries and has ten years of experience in video production under his belt. Nicolas founded his production company HAVE Films at the age of only 19 and now works with several reputable brands and public institutions in Luxembourg and Europe.
Steve Peffer, director of photography and head of post-production at HAVE Films. Steve has been part of HAVE Films for over one year and a half and pushes the company forward with his technical skill set. Steve has a background in copywriting and eventually turned his hobby of making videos into a career.
A program developed by the House of Entrepreneurship of the Chamber of Commerce
CONTACT :
House of Entrepreneurship
14, rue Erasme, L-1468 Luxembourg
digital(at)houseofentrepreneurship.lu
Tél : ( +352 ) 42 39 39 - 840
-------