Thursday 24 Nov 2022
6:00 PM – 9:00 PM CET
House of Startups, 9 Rue du Laboratoire 1911 Luxembourg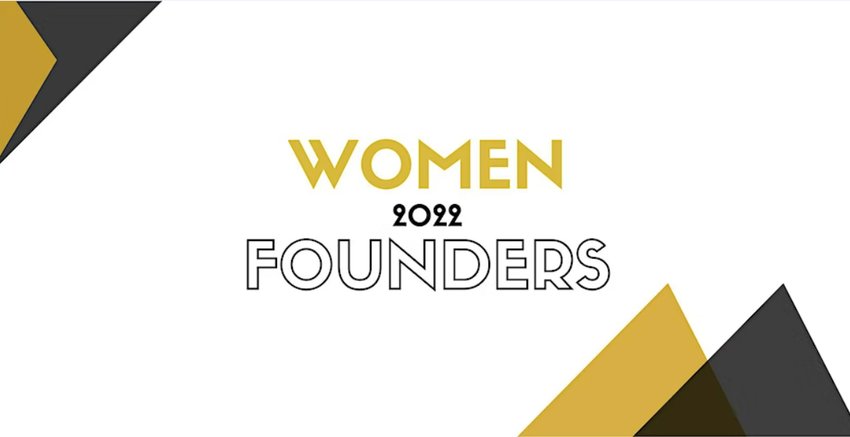 Women Founders is back with a new entrepreneurial programme!
On November, 24th at 6pm at House of Startups in Luxembourg City, discover talented women ??‍♀️ from the Luxembourg economic and technological landscape.

This event will be followed by a networking cocktail.
The panel speakers include :
Ksenia Moskalenko, CEO and Co-founder of Mission Space ?, the world's first private satellite-based system for quantifying space weather risks. ?
Fonny Bunjamin, Founder of Vestis Labs ?, a start-up that helps fashion brands to reduce waste, time, and costs in developing their collections by leveraging 3D technologies and automation.
Elise Patelet, Senior Associate at Harvey - a Minded Law Firm ??‍⚖️ which was created to meet the increasing demand for tailor-made, sophisticated and high-value legal advice at a reasonable cost.
Émilie Ambiaux, Founder and Business Mentor at Les Talentueuses ?which enables people to realize the promise of entrepreneurship.
More information here