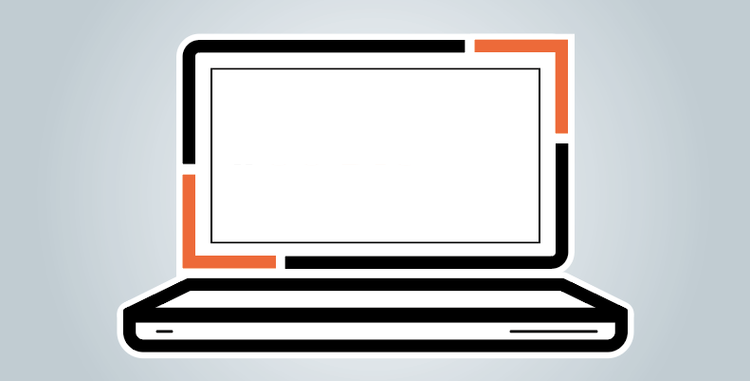 Format du webinaire: Questions/réponses sur myguichet.lu
À propos de l'atelier :
Facturation électronique sur Myguichet : obtenez l'ensemble de vos réponses !
La House of Entrepreneurship en collaboration avec le Ministère de la Digitalisation vous proposent une session en ligne afin de répondre à l'intégralité de vos questions concernant les variantes des formulaires MyGuichet dans la cadre de la facturation électronique.
Pour rappel, depuis le 18 mars 2023, dans le cadre d'un marché public ou d'un contrat de concession, tous les opérateurs économiques doivent, sauf exception, émettre et transmettre leurs factures comme des factures électroniques conformes.
Les opérateurs économiques peuvent transmettre leurs factures électroniques :
via Peppol (Pan European Public Procurement OnLine) ; ou
s'ils ne sont pas ou pas encore connectés à Peppol, via un des 2 types de formulaires en ligne disponibles sur MyGuichet.lu, à savoir :
un formulaire qui permet de saisir manuellement dans les champs du formulaire les éléments constitutifs d'une facture et de transmettre ensuite ces données ; ou
un formulaire, qui permet de télécharger une facture électronique déjà conforme et de la transmettre ensuite.
Afin de vous accompagner au mieux dans ces démarches, nous vous proposons d'échanger et de poser vos questions à Monsieur Gérard Soisson du Ministère de la Digitalisation.
Merci d'envoyer en amont l'ensemble de vos questions à l'adresse suivante au plus tard pour le lundi 3 avril : digital@houseofentrepreneurship.lu
Workshop proposé par le service de digitalisation de la House of Entrepreneurship de la Chambre de Commerce en collaboration avec le Ministère de la Digitalisation.
CONTACT:
House of Entrepreneurship
14, rue Erasme, L-1468 Luxembourg
digital@houseofentrepreneurship.lu
T: (+352) 42 39 39 - 840