Thursday 17 Nov 2022 > Friday 18 Nov 2022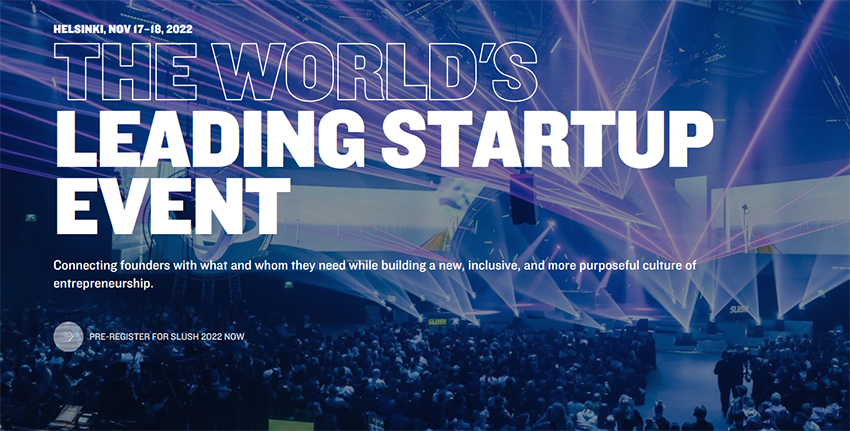 3,200 startup founders and operators, 1,700 investors, representing nearly $1 trillion in assets under management, gathered at Slush 2021. The start-up event has grown from a 300-person assembly to a community of global magnitude. The mission of Slush remains the same: to create and help the next generation of groundbreaking entrepreneurs.
The Chamber of Commerce, in collaboration with Startup Luxembourg, will organise a visit to Slush 2022 in Helsinki. More information will be published in this section soon.