Améliorer ma visibilité et e-réputation
Wednesday 30 Jun 2021
08h30 - 10h00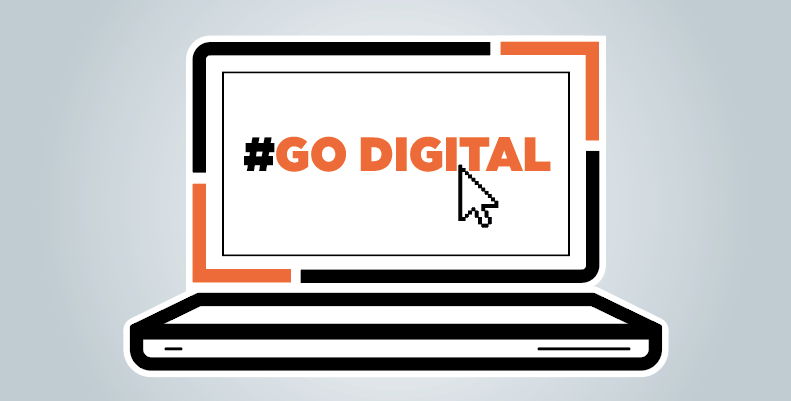 Format du workshop :
Atelier pratique : Questions/Réponses
Le principe ? Préparez 5 questions à l'avance et l'intervenant du jour sera là pour y répondre.
À propos de l'atelier :
Suite aux deux ateliers WordPress du mois de mars dernier, la House of Entrepreneurship vous invite à ce digital breakfast, afin de répondre à l'ensemble de vos questions liées à la création/gestion de votre site internet avec WordPress :
Comment construire et gérer son site WordPress au quotidien ?
Comment travailler l'apparence de son WordPress et concevoir de bonnes mises en page ?
Comment adapter son site WordPress à sa démarche commerciale et créer les bons tunnels de vente ?
Les places seront limitées pour garantir la qualité des échanges.
Cible :
Toutes personnes ayant ou souhaitant un site internet avec WordPress.
Présentation de l'intervenante :
Après une carrière de plus de 10 ans chez l'annonceur dans des secteurs aussi variés que l'industrie, les nouvelles technologies, l'automobile ou le secteur public, Marie-Caroline a choisi la voie de l'entrepreneuriat. Elle dirige aujourd'hui l'agence madi&co, spécialisée dans la création de site WordPress, où elle accompagne des PME et des acteurs du monde associatif. Elle est aussi formatrice dans différents organismes de formation au Luxembourg et en école de commerce en France.
Workshop proposé par le service de digitalisation de la House of Entrepreneurship de la Chambre de Commerce.
En collaboration avec la CLC – Confédération luxembourgeoise du commerce: https://clc.lu/
CONTACT :
House of Entrepreneurship
14, rue Erasme, L-1468 Luxembourg
digital(at)houseofentrepreneurship.lu
Tél : ( +352 ) 42 39 39 - 840
---------