Optimiser ma gestion interne
Wednesday 2 Jun 2021
12h00 - 14h00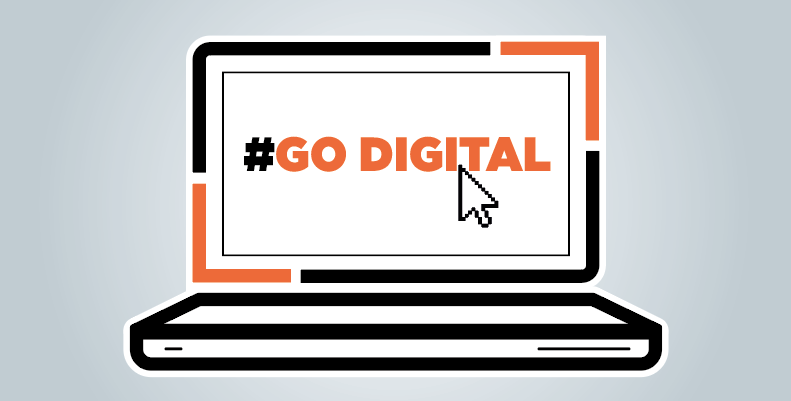 Format du workshop : Atelier pratique
À propos de l'atelier :
Atelier pour comprendre l'importance et l'impact d'un CRM ou ERP dans son organisation, quelle que soit la taille. Nous verrons aussi quels ERP ou CRM utiliser selon vos besoins.
Plan de la session :
Quelle est la différence entre un ERP et un CRM ?
Quels sont les points clés à garder en tête pour choisir au mieux son outil ?
Des recommandations selon vos besoins
Cibles :
Porteurs de projet
Dirigeants / Responsables marketing et communication PME
Présentation de l'intervenant :
Nessim est un entrepreneur et un Head of Marketing avec plus de 10 ans d'expérience en Digital Marketing, Développement de produits digitaux et Startups. Expert en Digital Marketing agrée par Luxinnovation via le programme Fit4Digital, Nessim accompagne de nombreux business locaux et des startups dans leur croissance. Nessim a aussi lancé le podcast "Contresens" où il parle avec des entrepreneurs au Luxembourg, de leurs succès et de leurs erreurs.
Workshop proposé par le service de digitalisation de la House of Entrepreneurship de la Chambre de Commerce.
En collaboration avec la CLC – Confédération luxembourgeoise du commerce: https://clc.lu/
CONTACT :
House of Entrepreneurship
14, rue Erasme, L-1468 Luxembourg
digital(at)houseofentrepreneurship.lu
Tél : ( +352 ) 42 39 39 - 840
--------