Optimiser ma gestion interne
Wednesday 9 Jun 2021
12h00 - 14h00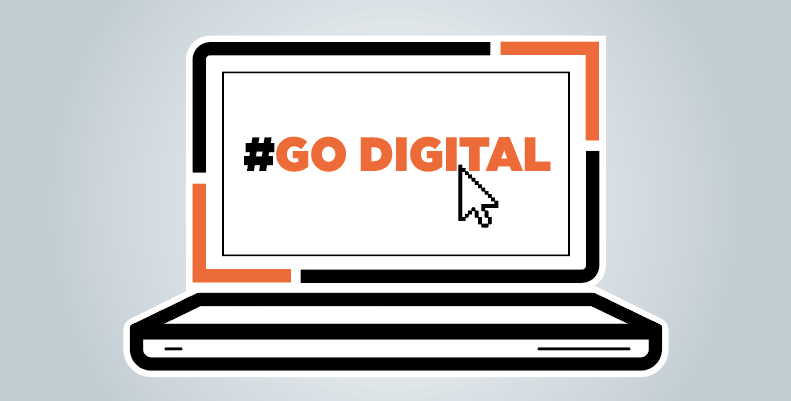 Format du workshop : Atelier de sensibilisation
À propos de l'atelier :
Nous avons été forcés de travailler à distance depuis plus d'un an et nous avons dû nous adapter. Cependant, il existe des outils et des méthodes qui vous permettront d'être plus efficace. Au cours de cet atelier, nous verrons ensemble comment s'organiser afin de pouvoir travailler à distance le plus fréquemment et efficacement possible.
Plan de la session :
Les points importants à garder en tête lorsque l'on veut maintenir une relation professionnelle à distance
Comment optimiser cette relation ?
Des outils à utiliser pour faciliter votre productivité à distance
Cibles :
Porteurs de projet
Dirigeants / Responsables marketing et communication PME
Présentation de l'intervenant :
Nessim est un entrepreneur et un Head of Marketing avec plus de 10 ans d'expérience en Digital Marketing, Développement de produits digitaux et Startups. Expert en Digital Marketing agrée par Luxinnovation via le programme Fit4Digital, Nessim accompagne de nombreux business locaux et des startups dans leur croissance. Nessim a aussi lancé le podcast "Contresens" où il parle avec des entrepreneurs au Luxembourg, de leurs succès et de leurs erreurs.
Workshop proposé par le service de digitalisation de la House of Entrepreneurship de la Chambre de Commerce.
En collaboration avec la CLC – Confédération luxembourgeoise du commerce: https://clc.lu/
CONTACT :
House of Entrepreneurship
14, rue Erasme, L-1468 Luxembourg
digital(at)houseofentrepreneurship.lu
Tél : ( +352 ) 42 39 39 - 840
-------