Optimiser ma gestion interne
Wednesday 16 Jun 2021
12h00 - 14h00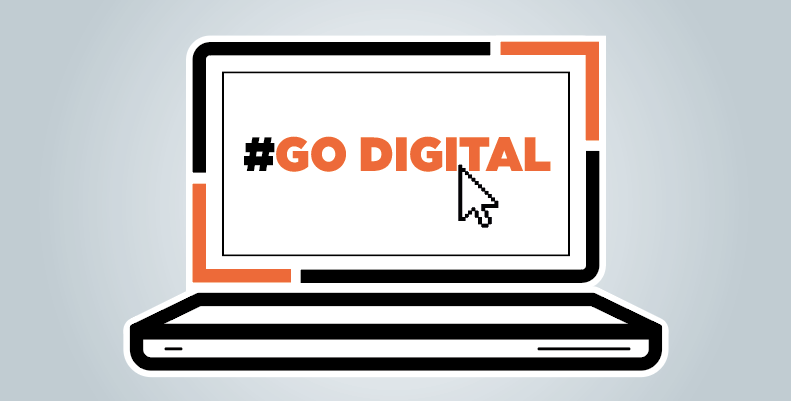 Format du workshop :
Atelier pratique
À propos de l'atelier :
L'automatisation de certaines tâches est souvent vue comme une mission compliquée qui dénature votre travail. Alors que finalement, l'objectif est tout simplement d'automatiser les tâches afin de vous concentrer sur de vraies tâches où vous pouvez entièrement exprimer votre vraie valeur ajoutée
Plan de la session :
Quelles sont les bonnes questions à se poser avant de commencer ?
Des exemples concrets d'automatisation
Les outils qui peuvent vous aider dans votre démarche
Cibles :
Porteurs de projet
Dirigeants / Responsables marketing et communication PME
Présentation de l'intervenant :
Nessim est un entrepreneur et un Head of Marketing avec plus de 10 ans d'expérience en Digital Marketing, Développement de produits digitaux et Startups. Expert en Digital Marketing agrée par Luxinnovation via le programme Fit4Digital, Nessim accompagne de nombreux business locaux et des startups dans leur croissance. Nessim a aussi lancé le podcast "Contresens" où il parle avec des entrepreneurs au Luxembourg, de leurs succès et de leurs erreurs.
Workshop proposé par le service de digitalisation de la House of Entrepreneurship de la Chambre de Commerce.
CONTACT :
House of Entrepreneurship
14, rue Erasme, L-1468 Luxembourg
digital(at)houseofentrepreneurship.lu
Tél : ( +352 ) 42 39 39 - 840
-------