Wednesday 2 Jun 2021 > Monday 21 Jun 2021
18:00 - 22:00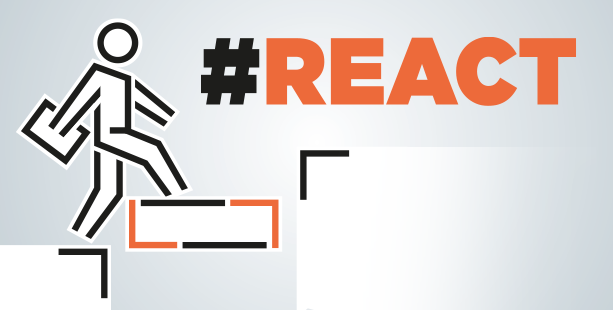 La House of Entrepreneurship et la House of Training vous proposent un cycle de formations en 4 soirées pour aller plus loin dans la reprise d'une entreprise. Ce cycle couvrira plus les aspects pratiques de la reprise à travers des mises en situation pragmatiques dans lesquelles les participants pourront évoluer.
Cette formation de 4 séances aura pour vocation de répondre aux questions pragmatiques que les repreneurs ont lorsqu'ils sont convaincus que la reprise est pour eux ou même lorsqu'ils ont identifié l'entreprise qu'ils veulent reprendre.
En un minimum de temps, vous aurez en main les éléments clefs qui vous permettront d'avancer dans votre projet concret ! Chaque module est animé par un formateur praticien, complété de contributions de professionnels de la transmission et des témoignages de personnes ayant repris une société.
La reprise d'entreprise est un processus long et complexe qu'il ne faut pas sous-estimer. A travers des conseils et éléments concrets, la formation vous permettra d'être opérationnel pour reprendre une entreprise et vous aidera à vous poser les questions dès le démarrage ; ce qu'il vous permettra de gagner un temps précieux.
Programme
Module 1 : 02.06. - Atelier pratique sur les aspects juridiques de la reprise
Module 2 : 08.06. - Réinventer le management – Dynamiser le leadership du dirigeant
Module 3 : 15.06. - Cas pratique de valorisation
Module 4 : 21.06. - La préparation de l'entretien bancaire

Cette formation est unique au Luxembourg et vous permettra de vous familiariser à la reprise d'entreprise. Tous les intervenants sont des experts travaillant au Luxembourg et connaissant bien ses spécificités.
Le prix de ces 4 modules de 16 heures en tout est de 400€.
-------
Politique de protection des données personnelles
https://www.houseoftraining.lu/training/reprendre-une-entreprise-en-1-mois-2727