Wednesday 9 Nov 2022
10:00 - 12:00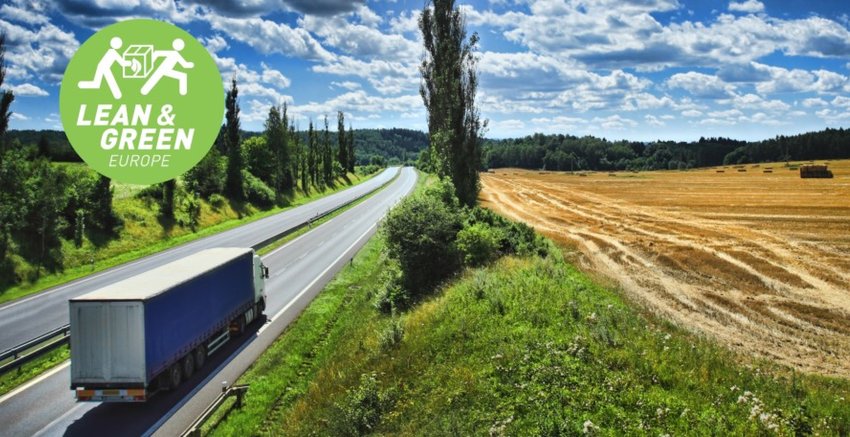 This year's Lean & Green Awards will once again honour new companies that have achieved their goals in the Lean & Green Program.
The event will also include exciting contributions on the topic of sustainability in logistics.
Mr. Claude Turmes, Minister for Energy and Spatial Planning, will take part in the event.
Mr. Luc Haesaerts, CEO at Haesaerts Luxembourg, will share his vision and experiences of his pioneering work in the field of a self-developed dual fuel hydrogen truck.
Further, we will have presentations from Luxinnovation and Enovos on the existing financial support for the sustainable transformation of the logistics sector in Luxembourg.
Event Program:
Opening Speech by Mr Carlo Thelen, President of the Cluster for Logistics Luxembourg
Keynote Speech: Luxembourg's Dual Fuel Truck
Mr Luc Haesaerts, CEO Haesaerts Luxembourg
Sustainable Transformation of the Transport and Logistics Sector
Support and subsidies in Luxembourg
Fit4Sustainability, Mr Avit Blanchy, Advisor Corporate R&D and Innovation Support at Luxinnovation
Enoprimes, Mr Yoann Lintz, Energy Efficiency at Energie Agence
Guest Speech : Mr Claude Turmes, Minister of Energy and Spatial Planning Luxembourg
This ceremony is open to everyone
Location:
Luxembourg Chamber of Commerce
7, rue Alcide de Gasperi L-2981 Luxembourg