Conférence/Séminaire/Table ronde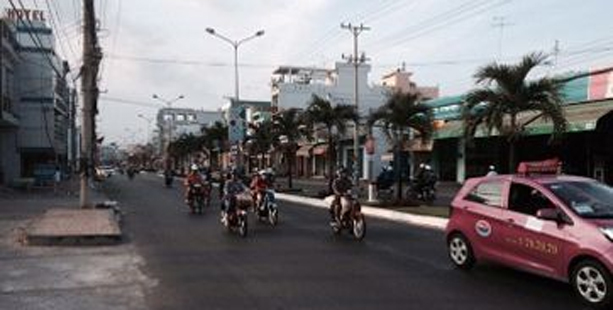 This seminar is organized in close cooperation with EU-Vietnam Business Network (EVBN), a project co-funded by the EU and launched in October 2013.

The overall objective of EVBN is to increase exports and investments of the European Union (EU) to Vietnam in particular by Small and Medium Enterprises (SMEs), as well as to strengthen the EU Business sector in Vietnam.

Mrs Jana Ackermann, Deputy Director of EVBN will give a presentation on Doing Business in Vietnam and she will also highlight the services provided by EVBN.

A delegation from the State Securities Commission (SSC) of Vietnam will also attend the seminar and a representative from the SSC will showcase the attractiveness of the Vietnamese investment environment.

A company testimony by a representative from Paul Wurth S.A. will give you a lively overview of market access and operation in Vietnam.

The seminar will be followed by a networking lunch offering an excellent occasion of exchange among participants.

Mrs Ackermann will also be available for individual contacts on a 1-on-1 basis. If you are interested please tick the box on the registration form but be aware that meetings will be allocated on a first come first serve basis.
---
Attachments
Registration form
PDF • 104 KB