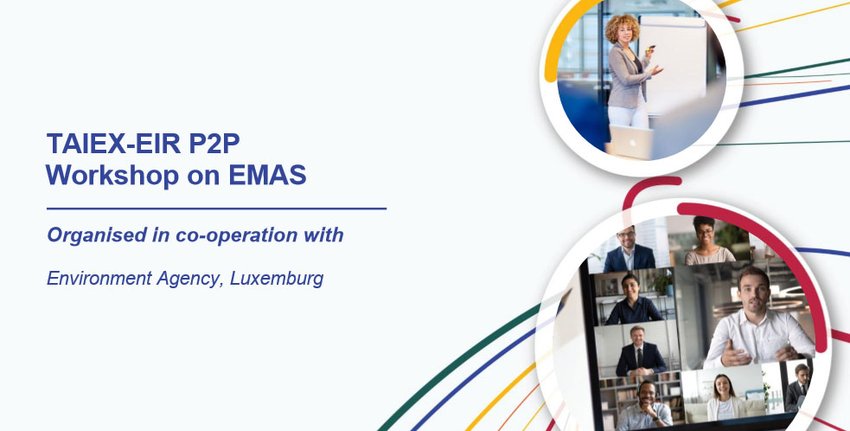 The aim of this workshop is to get practical advice and good practice experience examples from the successful Member States implementing Eco-Management and Audit Scheme (EMAS). The peer-to-peer exchange is foreseen to enhance Luxembourg's efforts to increase the interest of organizations for the EMAS and to motivate Luxembourgish organizations to participate in an EMAS registration.
Speakers:

Speakers from Member States & Associations:
Ms Monika Brom Head of Team "Environmental Assessment & Transformation of the Economy" Environment Agency Austria
Ms Maria Passalacqua Director Club EMAS, Spain
Ms Caroline Fedrigo Senior Engineer Luxembourg Institute of Science and Technology (LIST)
Speakers from the beneficiary administration:
Mr David Glod Deputy Director Environmental Agency (AEV), Luxemburg Luxemburg
Mr Georges Brandenburger Coordinator Accreditation and Certification Department Environmental Agency (AEV), Luxemburg
Agenda : See attached document
Registrations : emas@aev.etat.lu, registration deadline August 22.
---
Attachments
Agenda_TAIEX_LUX_29.09.2022_final.pdf
PDF • 1 MB