Développement d'entreprises
Thursday 6 Oct 2022
12:00 - 13:00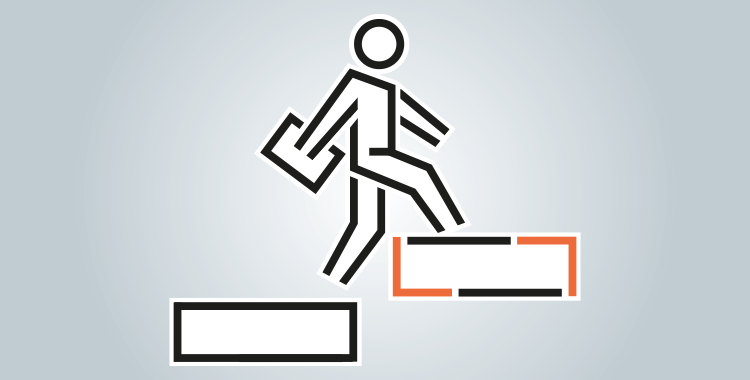 Format du workshop : Echange
A propos de l'atelier :
La plupart des difficultés rencontrées en entreprise ont des origines communes qui ne sont pas identifiées, revues, améliorées ou supprimées. En découle des problèmes récurrents dans votre quotidien. Voyons ensemble au travers d'une courte présentation et sur base d'échanges entre les participants comment y remédier.
Plan de la session :
Les différents types de difficultés et ses symptômes rencontrés en entreprise
Quelle méthode pour identifier l'origine ?
Comment y remédier ?
Cible(s) :
Dirigeants d'entreprise
Présentation de l'intervenant :
Philippe Claudon, Avocat 2.0 S.à.r.l.
Philippe accompagne les cabinets d'avocats et start-ups dans leurs développements. Il est formateur dans les écoles d'avocats et à l'Université de Paris II. Il intervient lors de webinars/formations à la Chambre de Commerce de Luxembourg (House of Entrepreneurship et House of Training).
Workshop proposé par le service de développement de la House of Entrepreneurship de la Chambre de Commerce.
CONTACT:
House of Entrepreneurship
14, rue Erasme, L-1468 Luxembourg
support(at)houseofentrepreneurship.lu
T: (+352) 42 39 39 - 850