Thursday 30 Sep 2021
11:00 - 12:00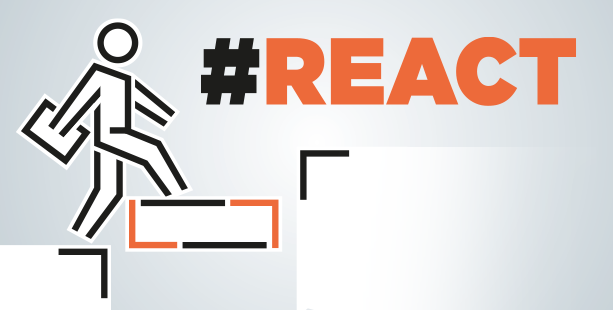 Format du workshop :
Atelier de sensibilisation
À propos de l'atelier :
Le secteur du e-commerce se développe, et la réglementation TVA également. Depuis le 1er juillet 2021, les règles ont changé et beaucoup de questions apparaissent. L'objectif de ce webinaire est de connaître et de maîtriser les nouvelles règles de TVA applicables depuis le 1er juillet de cette année en matière d'e-commerce. Nous verrons également l'apparition de la responsabilité des plateformes.
Plan de la session :
Introduction des mécanismes de la TVA
E-commerce au 1er juillet 2021 :
B2B

Les livraisons de biens
Les prestations de services
Le régime du Mini-One-Stop-Shop ou Moss
Responsabilités des plateformes
Cible(s) : Dirigeants d'entreprise – e-commerce
Présentation de l'intervenante : Géraldine HEINZ-PALLOTTA, GHP TAX & TRAININGS SARL-S
(Parcours intervenant optionnel – max 5 lignes)
Géraldine a récemment fondé GHP TAX & TRAININGS avec 15 années d'expérience dans les domaines de la comptabilité et la fiscalité.
Elle travaillait auparavant pour des fiduciaires pour lesquelles elle était spécialisée dans les questions de fiscalité indirecte (TVA et taxe d'abonnement). Elle donnait régulièrement des formations internes et externes et est chargée de cours à la Chambre des salariés et à la House of Training en TVA. Géraldine est expert-comptable au Luxembourg et membre de l'OEC (Ordre des Experts Comptables).
Workshop proposé par le service de développement de la House of Entrepreneurship de la Chambre de Commerce.
CONTACT:
support(at)houseofentrepreneurship.lu
T: (+352) 42 39 39 - 850
House of Entrepreneurship
14, rue Erasme, L-1468 Luxembourg
-----