Tuesday 4 Oct 2022
17:30 - 19:30
House of Entrepreneurship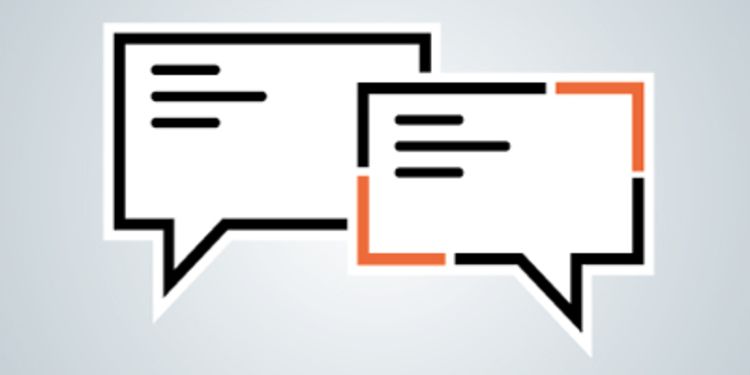 La House of Entrepreneurship vous propose un format de workshop plus interactif basé sur l'échange en laissant la parole aux entrepreneurs.
Session Networking dans les locaux de la House of Entrepreneurship
Au programme :
17h30 : Début du workshop
18h45 : Networking drink
Format du workshop : Témoignage
À propos du atelier :
Lors de cette session, nous allons faire la connaissance de Camille Ney, en temps normal Chef de Produit Radio et Manager IP Productions, qui a assuré pendant presque 25 ans l'émission-vacances "Viva Vakanz" sur RTL. À la suite de ses nombreux déplacements, il a toujours eu l'idée de monter une vinothèque/épicerie fine avec des produits de petits producteurs et de haute qualité, qui donne le goût de vacances à ses visiteurs.
Cela l'a amené à créer son entreprise Amuse-Bouche à Soleuvre en 2015, qui met l'accent sur les Vins et Epicerie Fine, fabriqués par des petits producteurs passionnés et dont la plupart des produits ne sont disponibles qu'en exclusivité au Grand-Duché. Leur grande spécialité sont les corbeilles-cadeaux personnalisées.
Étant l'un des premiers commerces à rejoindre la plateforme Letzshop, Amuse-Bouche a connu un grand succès et une augmentation du chiffre d'affaires. Aujourd'hui, son nouveau challenge est la création de son propre site E-Commerce.
Plan de la session :
Nous vous donnons rendez-vous le mardi, 4 octobre à la rencontre de Camille afin d'avoir un retour sur son expérience autour de 5 questions :
Parlez-moi de vous et votre parcours
Pourquoi avoir choisi le e-commerce ?
Quels sont les principaux défis quand on lance un e-commerce ?
Que recommanderiez-vous aux entreprises qui souhaitent créer un E-commerce?
Quels sont vos prochains objectifs ?
Cible(s) : Tout entrepreneur
Workshop proposé par le service de digitalisation de la House of Entrepreneurship de la Chambre de Commerce en collaboration avec Letzshop.
CONTACT:
House of Entrepreneurship
14, rue Erasme, L-1468 Luxembourg
digital(at)houseofentrepreneurship.lu
T: (+352) 42 39 39 - 840