Monday 13 Jun 2022 > Friday 17 Jun 2022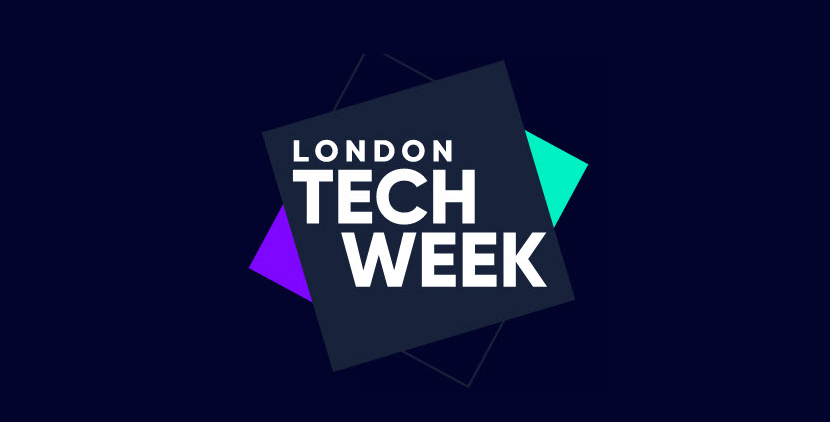 The UK's tech flagship event, London Tech Week, will be held on 13-17 June welcoming 20,000+ global government and corporate leaders, inspirational founders, senior investors and tech rising stars.
Held in one of the world's most vibrant tech hub, the week-long Festival will showcase the vital role of technology in society. Highlights for 2022 will include: Campus experience, Vision stages, Tech demo areas, Pitch competitions, Prestigious evening functions.
Key topics for 2022:
Tech for good
Tech investment
Digital sustainability
Tech transformation
Impactful innovation at scale
Visions of Web3
Metaverse and opportunities
ClimateTech
From start-ups to unicorns
Tech Talents
Save the date! Information and programme will be communicated at a later time. In the meantime, we invite you to subscribe to our newsletter to stay informed.
For further information about this upcoming event, feel free to contact Mr Christophe Brighi (Tel: +352 621516300 ), email: christophe.brighi(at)cc.lu.