Améliorer ma visibilité et e-réputation
Gagner de nouveaux clients
Wednesday 19 May 2021
08h30 - 09h30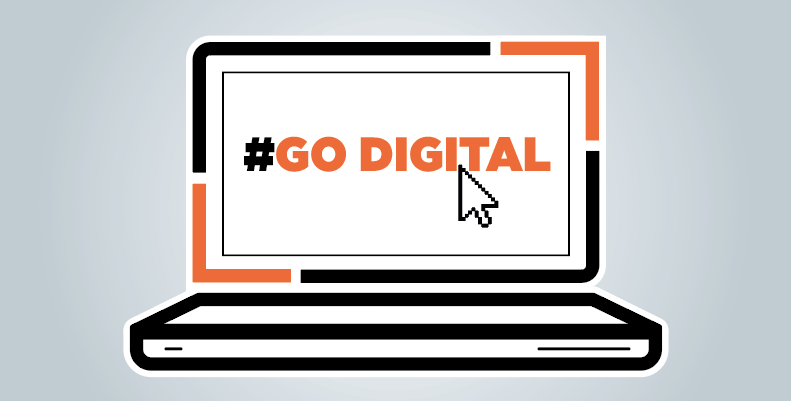 Format du workshop :
Atelier pratique : Questions/Réponses
Le principe ? Préparez 5 questions à l'avance et l'intervenant du jour sera là pour y répondre.
À propos de l'atelier :
«Il était une fois…» ainsi commencent les contes de fées ayant impacté notre enfance. Bien qu'il s'agisse d'histoires fictives, elles ne cessent jamais de nous mettre des étincelles dans les yeux. C'est pourquoi, en tant que dirigeant vous devez savoir émerveiller votre clientèle en mettant en place un storytelling efficace afin de permettre à vos clients de faire partis de ce conte de fées.
La House of Entrepreneurship vous invite à ce digital breakfast ayant pour cible les dirigeants, afin de répondre à l'ensemble de vos questions liées au storytelling ainsi qu'au social selling?:
Qu'est-ce que le storytelling?
Comment mettre en place un storytelling efficace?
Comment utiliser le social selling pour une interaction active avec mes clients?
Comment fidéliser mes clients avec le social selling ?
Cibles :
Dirigeants
Présentation de l'intervenant :
Nessim est un entrepreneur et un Head of Marketing avec plus de 10 ans d'expérience en Digital Marketing, Développement de produits digitaux et Startups. Expert en Digital Marketing agrée par Luxinnovation via le programme Fit4Digital, Nessim accompagne de nombreux business locaux et des startups dans leur croissance. Nessim a aussi lancé le podcast "Contresens" où il parle avec des entrepreneurs au Luxembourg, de leurs succès et de leurs erreurs.
Workshop proposé par le service de digitalisation de la House of Entrepreneurship de la Chambre de Commerce.
CONTACT :
House of Entrepreneurship
14, rue Erasme, L-1468 Luxembourg
digital(at)houseofentrepreneurship.lu
Tél : ( +352 ) 42 39 39 - 840
-------------