Tuesday 8 Nov 2022 > Friday 11 Nov 2022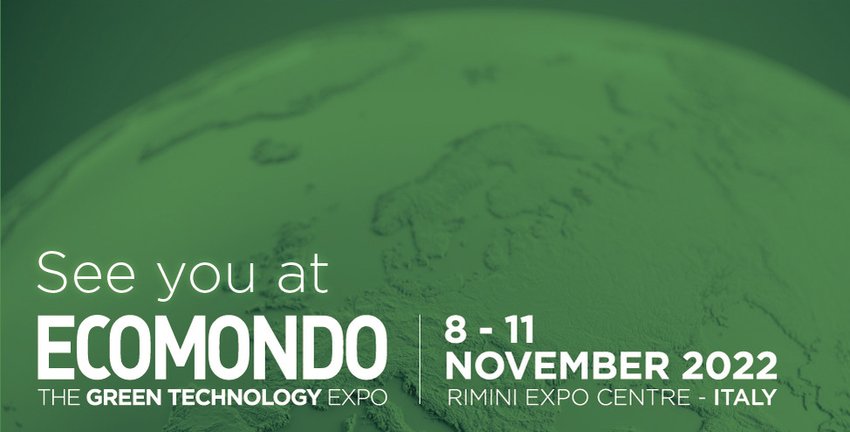 Ecomondo is the reference event in Europe for ecological transition and new models
of circular and regenerative economy. It is an international event with an innovative format that brings together all sectors of the circular economy on a single platform: from the recovery of materials and energy to sustainable development.
The Enterprise Europe Network of the Chamber of Commerce will organise a group visit to the trade fair, which will take place for the 25th time in Rimini. The Enterprise Europe Network - Luxembourg offers the Luxembourg participants also the possibility to take part in an international matchmaking event organised during the trade fair.
More information about the visit will be published in this section soon.