Améliorer ma visibilité et e-réputation
Gagner de nouveaux clients
Wednesday 27 Jan 2021
5:30 PM to 7:30 PM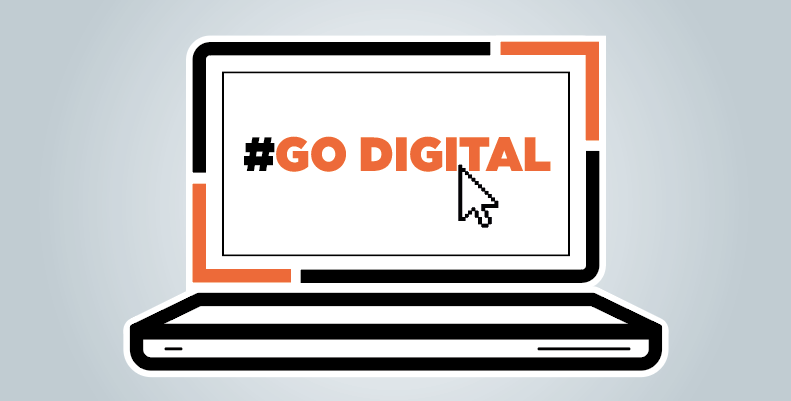 Inscription gratuite en cliquant sur ce lien
La House of Entrepreneurship, vous invite à cette session en ligne, où vous aurez l'opportunité de poser l'ensemble de vos questions concernant votre stratégie digitale :
Quelles sont les étapes clés de ma stratégie digitale ?
Comment se différencier en période de crise ?
Dois-je me concentrer sur mon marketing ou mon site en priorité ?
Comment trouver quel est le réseau social le plus adapté à mes besoins et mon audience ?
Quels sont les outils faciles d'utilisation qui pouvant m'aider ?
Lors de cet atelier, l'intervenant professionnel sera à votre écoute durant 2h pour répondre à l'intégralité de vos questions.
Le principe ? Vous préparez 5 questions à l'avance et l'intervenant du jour sera là pour y répondre.
Attention places limitées pour un meilleur échange.
Cibles :
Porteurs de projet
Indépendants
Dirigeants d'entreprise
Chargés de communication
Workshop proposé par la House of Entrepreneurship de la Chambre de Commerce.
CONTACT :
House of Entrepreneurship
14, rue Erasme, L-1468 Luxembourg
digital(at)houseofentrepreneurship.lu