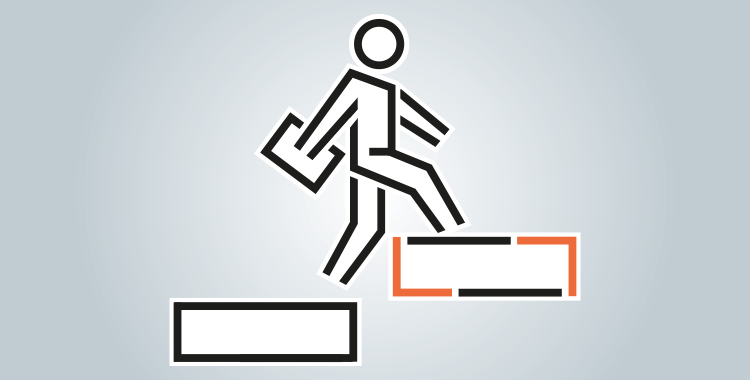 Format du workshop : Atelier de sensibilisation
A propos de l'atelier :
Ce webinar a pour objectif de sensibiliser le dirigeant d'une entreprise pouvant connaître des difficultés financières aux considérations pratiques liées aux outils juridiques permettant l'éventuelle prévention de la faillite (notamment ceux prévus par la loi du 7 août 2023 relative à la préservation des entreprises et portant modernisation du droit de la faillite) ainsi que, lorsque la faillite est inéluctable, à certaines règles qu'il doit respecter.
Plan de la session :
Gestion des difficultés financières et prévention de la faillite : Moyens juridiques de la prévention et intérêt/ faisabilité
Faillite de l'entreprise : Que doit faire ou ne pas faire le dirigeant d'entreprise avant et pendant la procédure de faillite ?
Cible(s) : Dirigeants d'entreprise
Présentation de l'intervenant : Thiebaud Philippe, Partner, MOLITOR Avocats à la Cour SARL
Philippe Thiebaud est avocat à la Cour au Barreau de Luxembourg. Il est notamment spécialisé en droit de l'insolvabilité et il a plusieurs mandats en tant que curateur de faillites et liquidateur judiciaire de fonds d'investissements.
Workshop proposé par le service de développement de la House of Entrepreneurship de la Chambre de Commerce.
CONTACT:
House of Entrepreneurship
14, rue Erasme, L-1468 Luxembourg
support(at)houseofentrepreneurship.lu
T: (+352) 42 39 39 - 850
..............................................